NEW OFFER 1 IOTA FOR 1 DOLLAR AVAILABLE
👨‍🚀 Commanders!
HQ to report. There is a new in-shop offer available to all Commanders until October 20th.
We are talking about 1 Iota Galaxy Coordinate League 9 for 1 dollar. The offer can be purchased up to 20 times.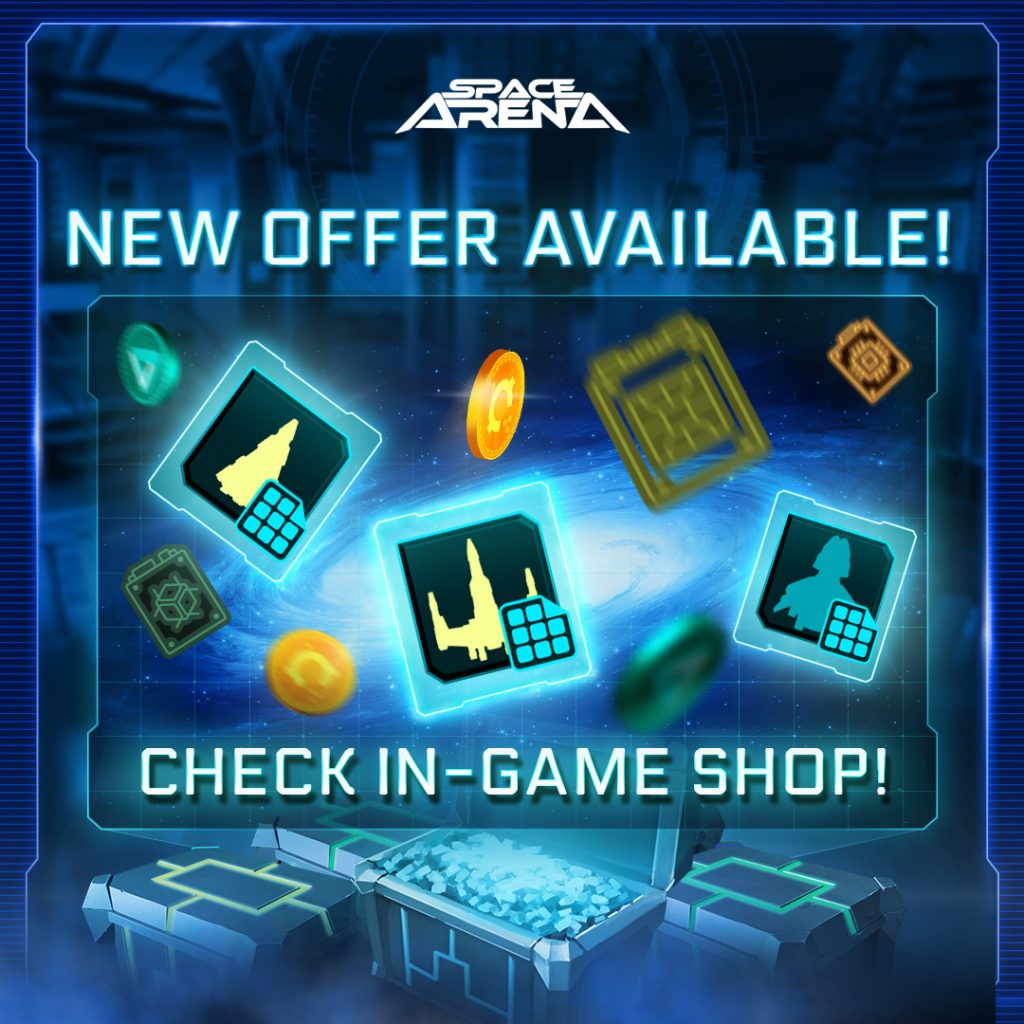 Did you like the article?
5671
2
0
cookie-check
NEW OFFER 1 IOTA FOR 1 DOLLAR AVAILABLE