HQ's small survey
👨‍🚀 Greetings, Commanders!
Among our Staff members, some are engaged in serious studies. This is the HQ Research sector. And this time they asked us for help.
Commanders, please fill out the form. It will take 5 minutes. The data will help the HQ better understand our intergalactic community and plan interesting events as well.
As you know, time is money, even in space. Therefore, every Commander who fills out the questionnaire will receive a small bonus to their account – 100,000 Credits and 100 Celestium.
Thank you all in advance!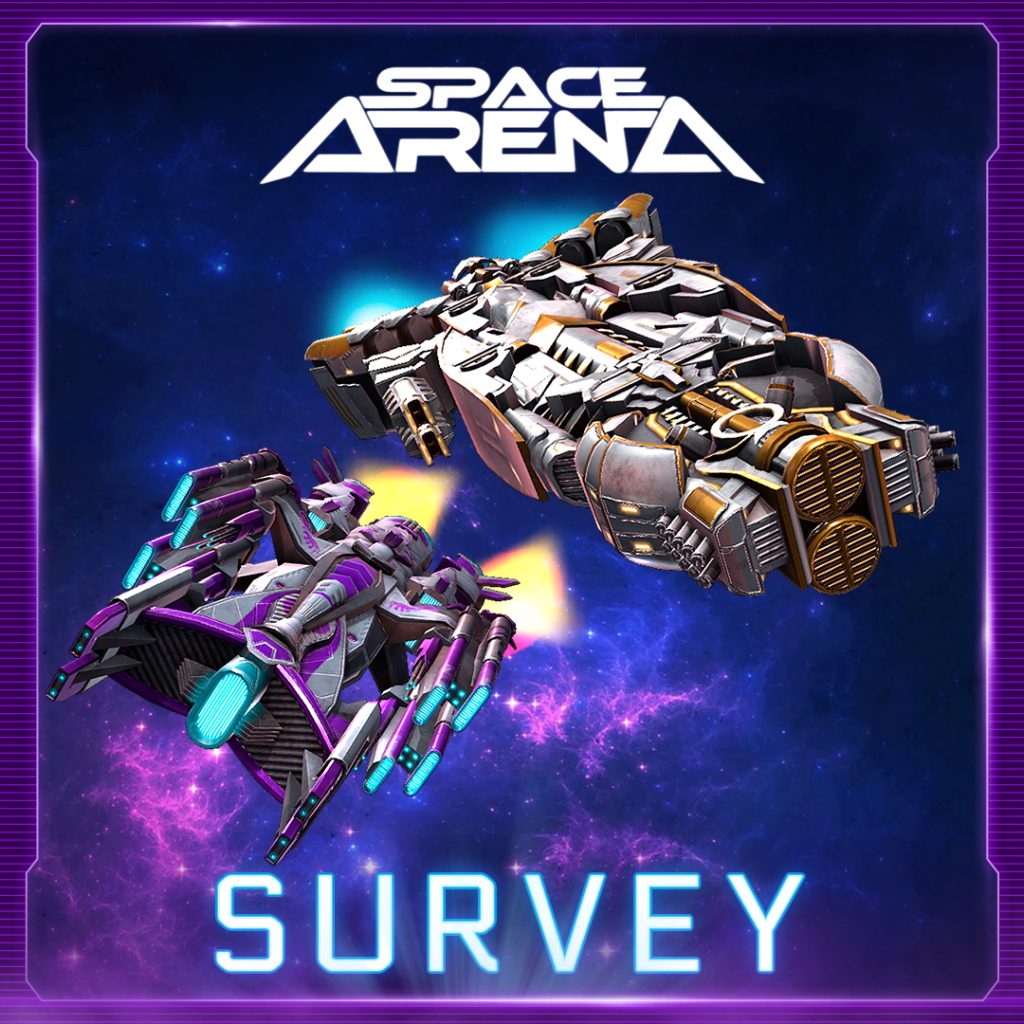 Did you like the article?
5061
8
0
cookie-check
HQ's small survey