Happy Independence Day! 💥
Greetings, Commanders!
The Fourth of July has come once again. And Independence Day has come along with it. We are happy to congratulate everyone who celebrates this important day!
Happy Fourth of July! We wish for your American and other dreams to come true! Bring the fireworks!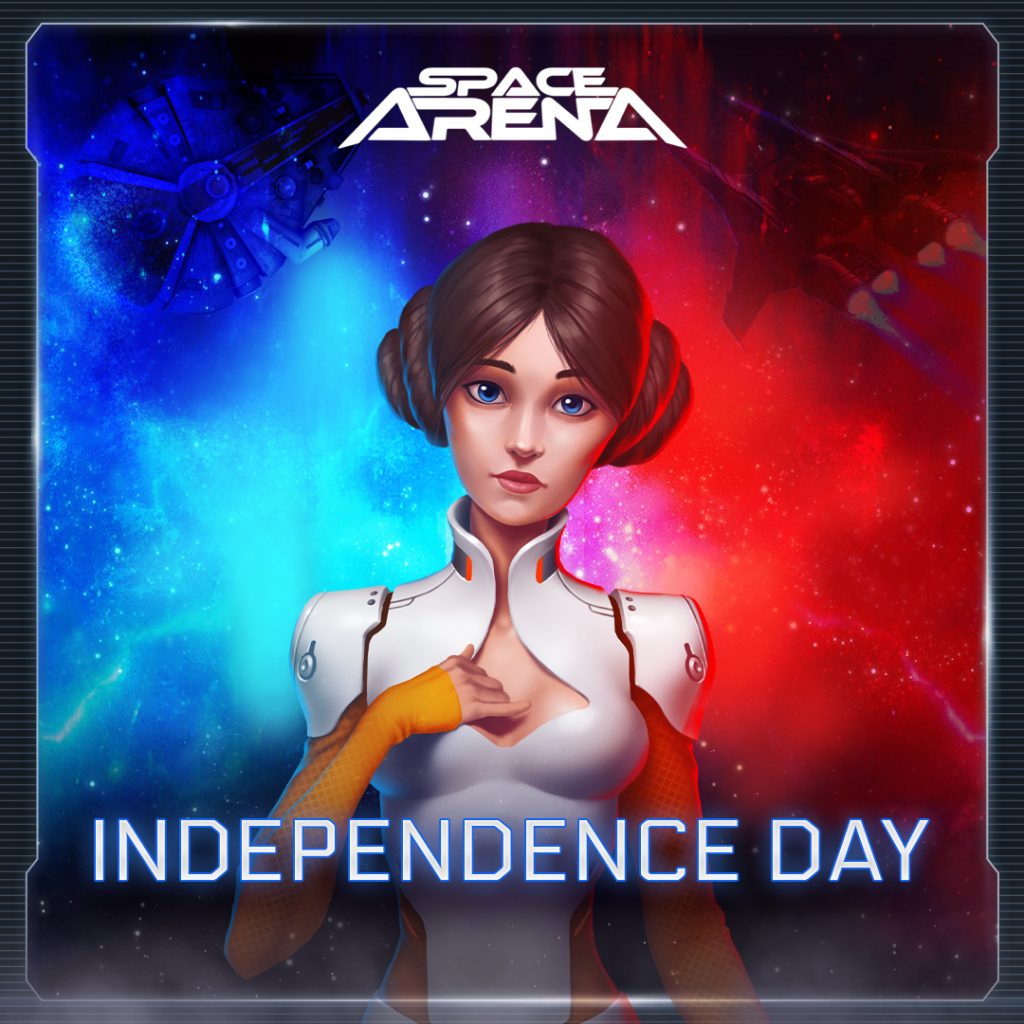 Did you like the article?
3838
2
0
cookie-check
Happy Independence Day! 💥