Development News, 12/07/2022
👨‍🚀 Greetings, Commanders!
👨‍💻 Here comes a new Development News issue. This time the HQ will tell you about the changes that affected the Ship Battle mode, ships, clans, and the Achilles ship.
■ Let's start with the Ship Battle mode. Commanders may find Iota or Phantom coordinates when playing on Battleship class or higher. Please note that Galaxy Coordinates drop in case of win only. In general, now Commanders can earn more Credits despite the ship class. Also, the possibility to gain experience was removed. These changes will help Commanders to consider this game mode as an additional way of Credits income.
■ Recently, the HQ has announced the reduction of the cost of the modules' upgrades. Here you can find more info about it. Along with that, the cost of leveling up the unique bonuses of the ships was reduced too.
■ Making clan contributions in Credits has become much easier! The new cost of one contribution equals 10000 Credits. Also, the new maximum number of contributions in Credits equals 50.
■ Another good news for Achilles owners who wants to upgrade the ship most quickly. Starting from this update, Commanders may find the Achilles blueprints in the Daily Deals section. Like the other blueprints, it's possible to purchase these blueprints for Credits.
And that's it for today, Commanders! Please share your thoughts in our Discord community which change do you like the most?
See you all at the Arena!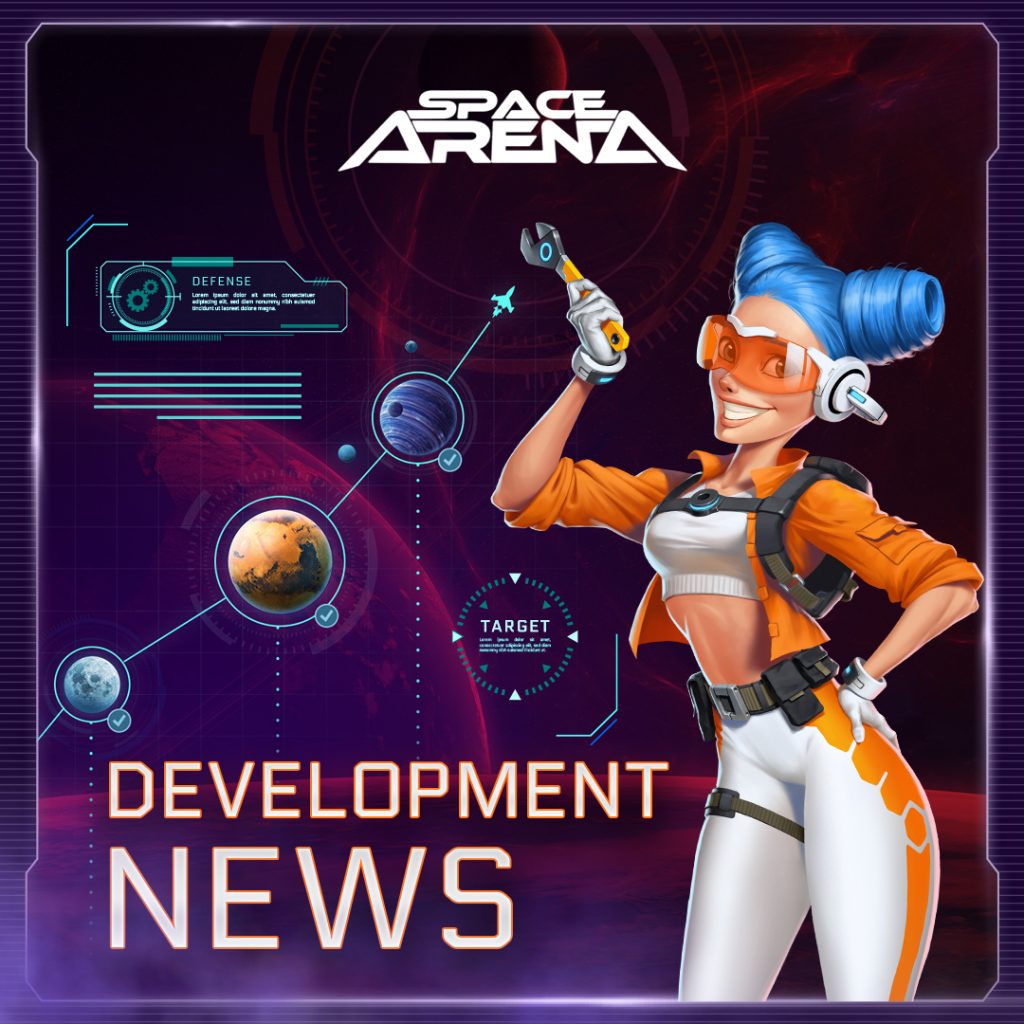 Did you like the article?
4530
7
0
cookie-check
Development News, 12/07/2022