Weekly Digest, 08/05/2022
👨‍🚀 Greetings, Commanders!
💡 Permission to report! Here's a Weekly Digest completed by HQ. All Commanders must read this!
❓ The week has started with questions. From Trivia, to be exact. This time the question was about the clan system. If you have not checked the right answer – it's about time to do so!
👾 We got another ship that was purchased at the Intergalactic Auction. How do you think, can we improve the Krigerskold build? I bet that's something you want to take a crack at in between the Arena battles! This build is reedeeeculous…
🚀 HQ journalists decided to interview the leader of one of the most powerful and international clans called Angels of Apocalypse. We are talking about Nikolay Kvochkin aka XyHTauH! That's the nickname he picked for the Arena stuff. You should take a look at this issue, especially if you just started your Commander way!
🔬 HQ also published the Clan Shop Guide at the end of the week. You may find answers to all the questions, starting from how to access the Clan Shop section to what kind of clan bonuses you may purchase. Leaders and officers should read this guide!
💬 Well, Commanders! It's finally August… Hold on. What? For real? Got it, sir. Ahem, Commanders, HQ to report! We got breaking news. We have learned that… CATS broke into HQ?! We are still hashing out all the details. Soon we will get back to you with details. But in the meantime, prepare yourselves. Looks like the HQ will summon all Commanders for a special mission…
Good luck, Commanders! And see you all at the Arena!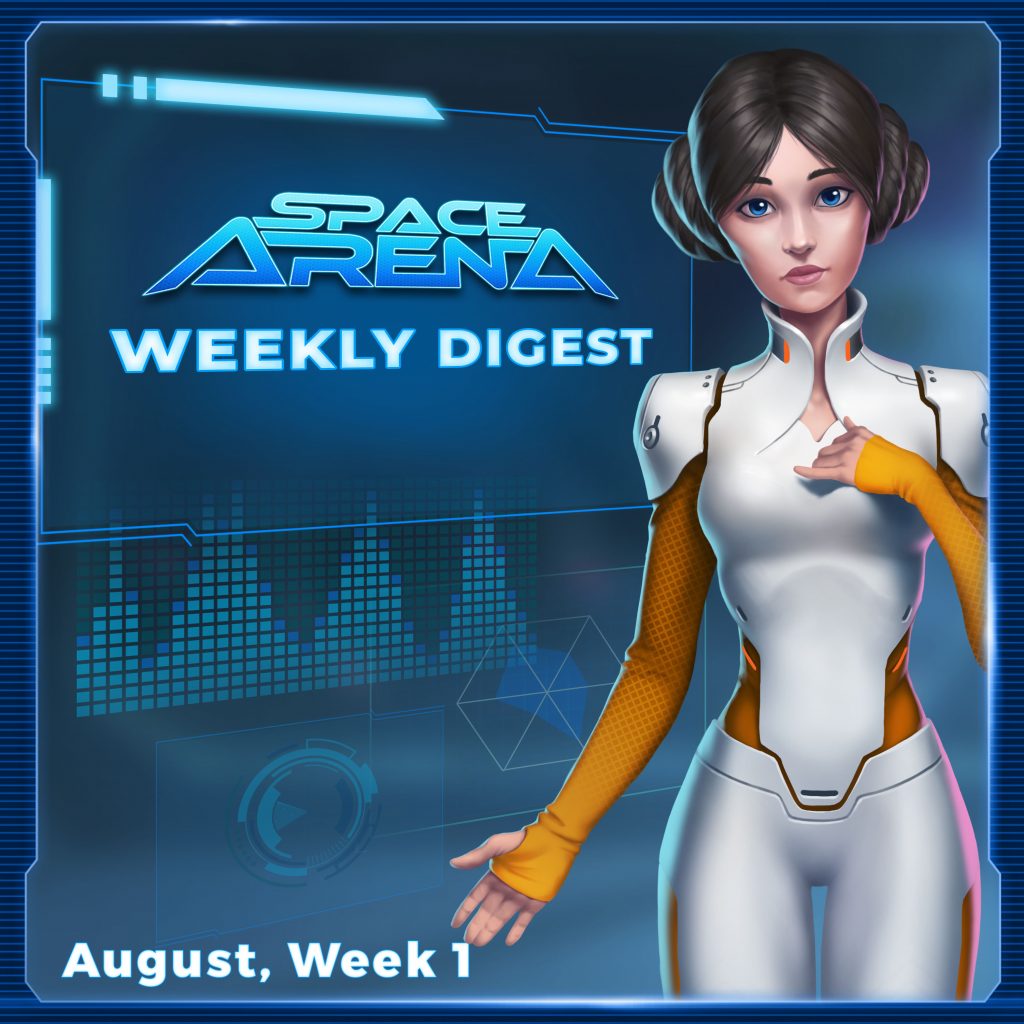 Did you like the article?
4050
5
0
cookie-check
Weekly Digest, 08/05/2022