Weekly Digest, 05/20/2023
👨‍🚀 Greetings, Commanders!
💡 According to the results of the latest research conducted by the Intergalactic Association of Scientists, the word "Saturday" has entered the list of the top 100 words that bring joy. We can bet that "Weekly Digest" is probably on that list too! But for now, it's time to tell you what happened this week among the Commanders.
👽 Creativity is always wonderful, and creativity in space is no exception. This time, Commander Leks I-Am delighted the intergalactic community with their works. Check our Discord server!
📊 Which point on the recent infographic surprised you the most?
❓ Intellectual activities are just as important as the ability to fire cannons. And the HQ has taken care of that by releasing a new edition of Trivia. By the way, the correct answer has already been published. Check it out if you haven't done so yet!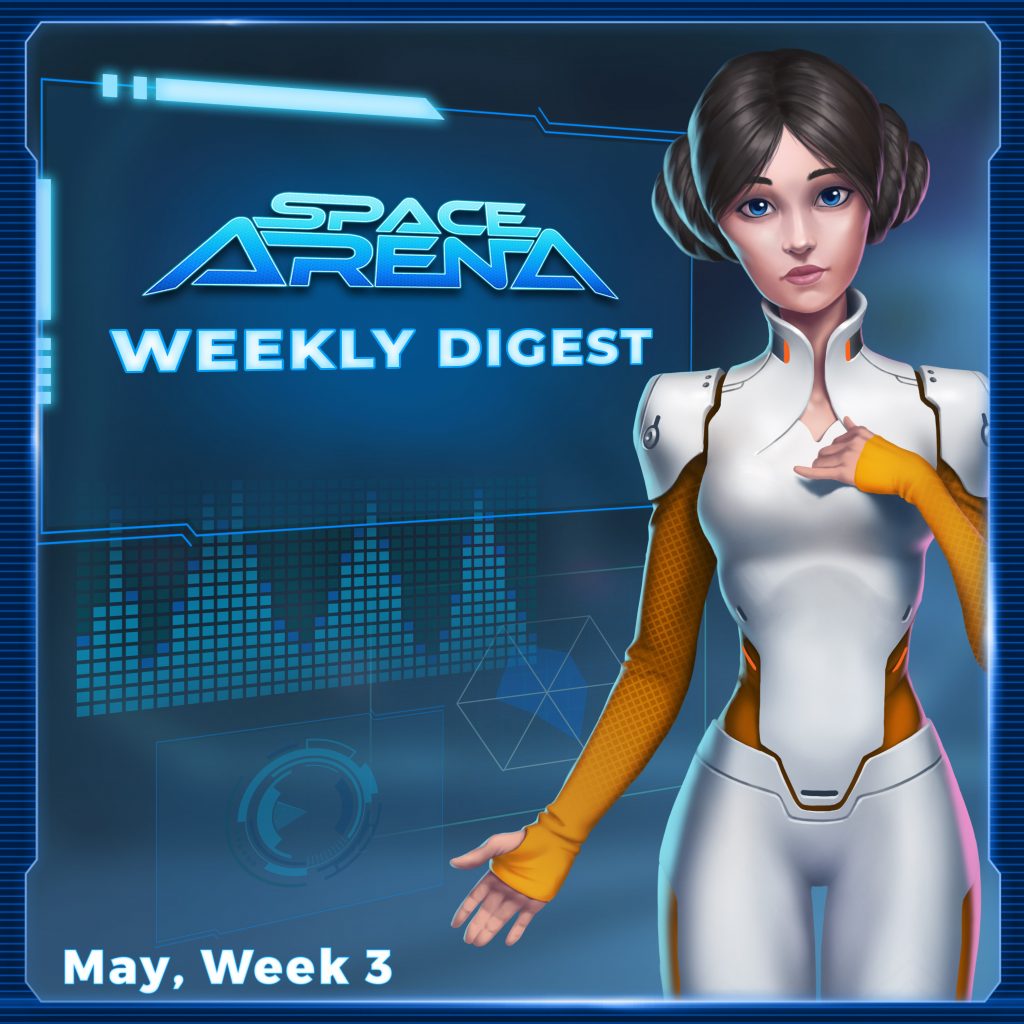 Did you like the article?
5072
3
1
cookie-check
Weekly Digest, 05/20/2023