Weekly Digest, 05/05/2023!
👨‍🚀 Greetings, Commanders!
💡 Do you remember TAСO, our cyber cat? Well, today he decided to play with the wires in the server room. As a result, all security systems were temporarily disabled, and the AI troublemaker went for inspection. Luckily, no one was harmed. But enough about that, it's time for the Weekly Digest!
▪ Admittedly, the HQ was surprised by the results of the first Breaking News from the Clan Wars issue of this season. We noticed new clans, and that's cool!
👨‍💻 Gradually, version 3.9 is becoming available to all Commanders. This version has made many changes and transformed the Arena as a whole. The HQ has prepared a special article dedicated to 3.9 changes. Don't forget to check the game page in the stores!
Well, Commanders, the concept for the next community event is almost finished. We're sure you'll like what the HQ has prepared for you. We'll only say that you'll have to unite again against enemies who have decided to remind you of themselves…
See you at the Arena!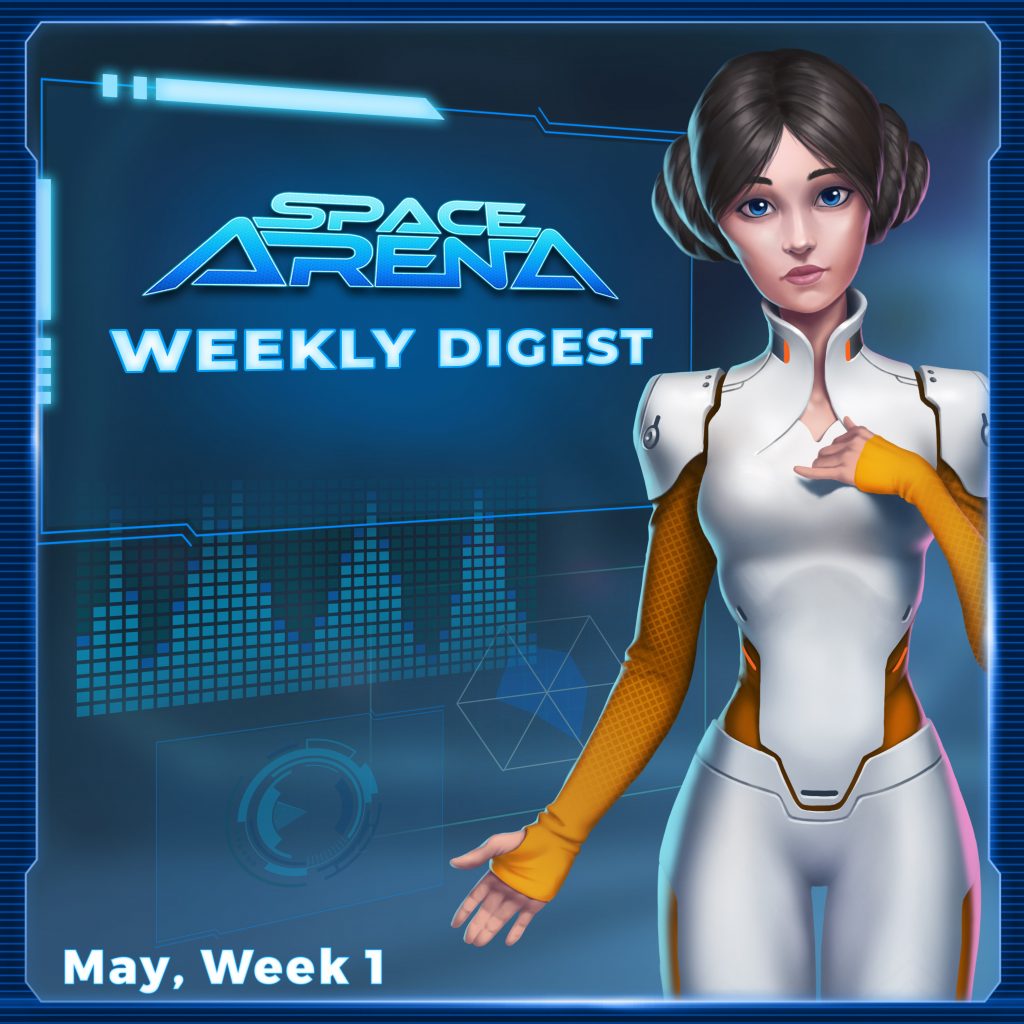 Did you like the article?
5024
5
0
cookie-check
Weekly Digest, 05/05/2023!