Weekly Digest, 04/28/2023
👨‍🚀 Greetings, Commanders!
💡 Anomalies event is coming. But weekly Digest has already come. It's right in front of your eyes!
⚠ The week started with not-very-good news. Commanders faced lag issues. However, the HQ quickly fixed everything.
▪ The Breaking News from the latest Clan Wars issue turned out to be good. By the way, the next issue will get a new achievement. And all thanks to the suggestion of one of our Commanders!
👾 The HQ has published the results of the Arena season. This time we saw a couple of new faces, which is pleasing!
👨‍💻 Preparation is the key to success. And the key to success in Anomalies is the preliminary study of the event's ships. We hope you have already examined them properly!
🚀 Commanders! Let's launch the Anomaly challenge once again. You write in our social media what approximate place you plan to take in Anomalies leaderboards. Then, at the end of the event, you share your final results. Those Commanders who take the stated place or a close value to it will receive a small prize from the HQ!
Good luck!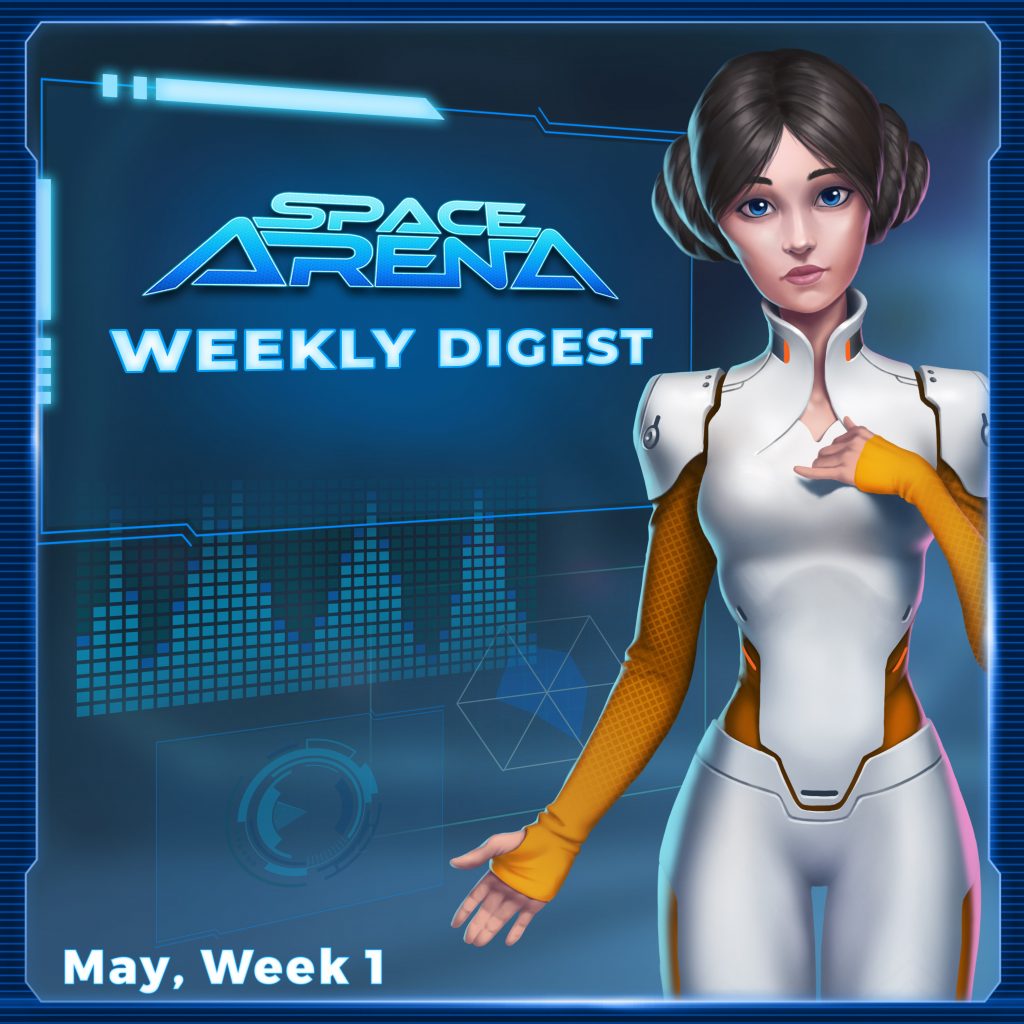 Did you like the article?
5005
1
0
cookie-check
Weekly Digest, 04/28/2023