UPDATE 3.9.3!
👨‍🚀 It's time to update, Commanders!
Update 3.9.3 is gradually becoming available for both beta and common Android user-Commanders. Soon iOS users will also be able to play the new version.
🚀 To get the update faster than others, join the game's beta test. Here is a small guide for Commanders regarding how to join the open beta test. To take part in the testing, you should:
go to the Space Arena Google Play page;

scroll down and find a Join the Beta section;

press Join and then – Join again.
You can read more about this procedure on the official Google website.
And here's the full list of the 3.9. changes:
New Daily Deals appeared in the shop!

Fixed lighting in the Hangar.

Now the Level Pass menu will be hidden if no rewards are left to obtain. That will work if you have Level Pass purchased, and all rewards obtained.

Adjustments to the UI Fleet Arena menu were implemented.

Added achievements for having specific skins.

From now on, the Achievements, Daily, and Weeklies tasks progress notifications are being displayed with different colors.

Fixed a bug where the upgrade attempt for a module parameter would occasionally freeze.

Fixed a bug where penalty timer values in the Hangar would not change after opening the Clans menu.

Fixed a bug where the Hull Break Chance UI parameter would not update its state.

Prices for purchasing ship hull extension modifications were adjusted.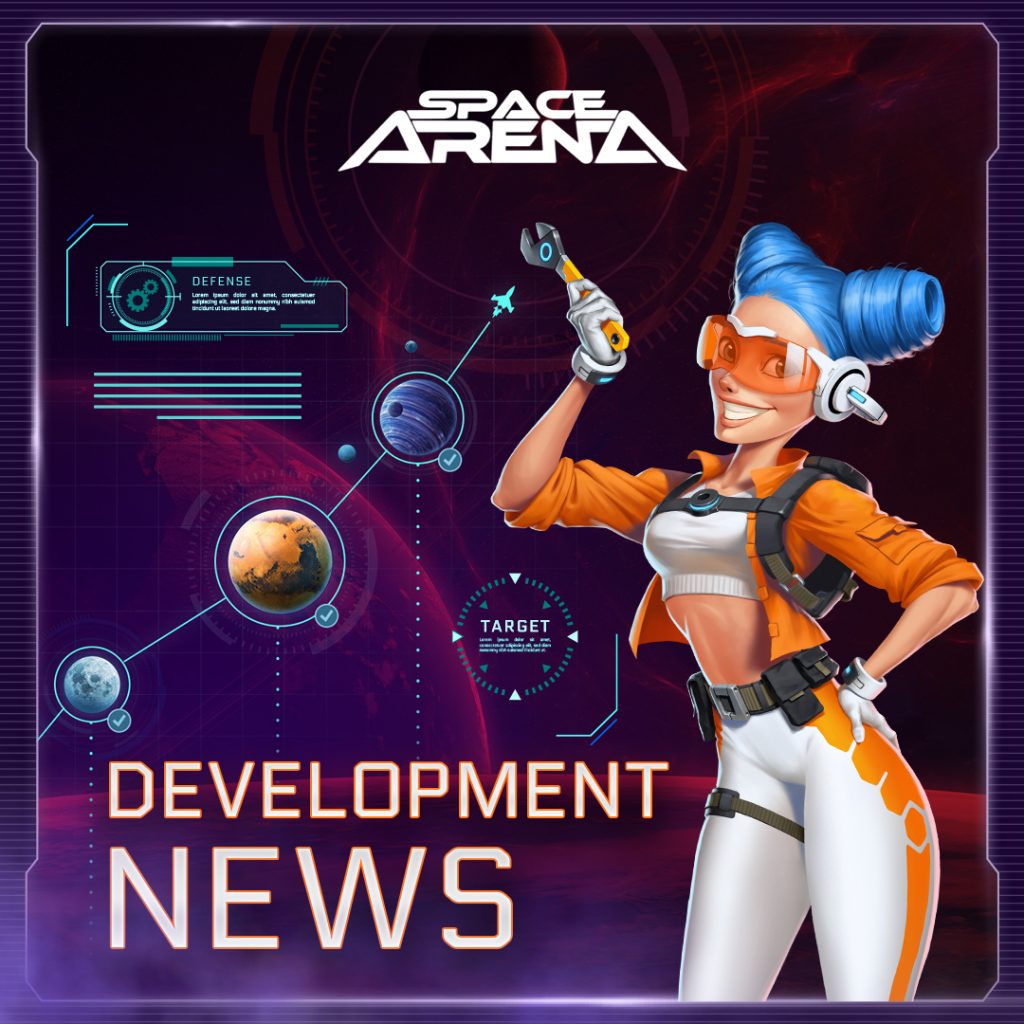 Did you like the article?
5048
6
0
cookie-check
UPDATE 3.9.3!