Update 3.4!
👨‍🚀 Greetings, Commanders!
🔬 We are here today with another portion of important information about Space Arena development. Update 3.4 was released last week, bringing a long-awaited feature to Clan Wars! Let's see what exactly has been added.
🔹 First of all, the long-awaited opportunity to attack the defense fleet ships that your allies have already defeated has finally appeared. Of course, extra stars will not count towards the clan war stars, but still, you will be able to get a significant bonus! And we will be happy to tell you more about it.
🔹 When attacking a ship that has already been destroyed with three stars, the player uses one of two attack attempts. For each such attack, the player receives clan activity points depending on the number of stars scored:
Upon scoring zero stars – 10 clan activity points
Upon scoring one star – 20 clan activity points
Upon scoring two stars – 30 clan activity points
Upon scoring three stars – 50 clan activity points
Bonuses of clan activity points are not cumulative. If a player had a 3-star battle, he would only receive 50 points.
🔹 Another important addition. You will receive one extra trophy for each battle fought in the clan war. This trophy is obtained regardless of the outcome of the battle. So from now on, new challenges await clan leaders. Indeed, sometimes only a few trophies can determine a place in the rating table of clan wars, which means that all clan members must attack!
🔹 One more thing – a timer has been added to the Clan War rating screen, which shows the remaining time until the end of the current Clan War season.
❗ Important information: additional battles against ships already defeated with three stars do not affect the final result of the war. If there is a draw in the number of stars in a clan war, then the time for battles with ships that have already been defeated with three stars will not go into the total clan battle time counter.
💬 How do you like the update, Commanders? Have you already managed to farm additional trophies and clan activity points? It would be interesting to hear your thoughts on this!
🚀 See you at the Arena, Commanders!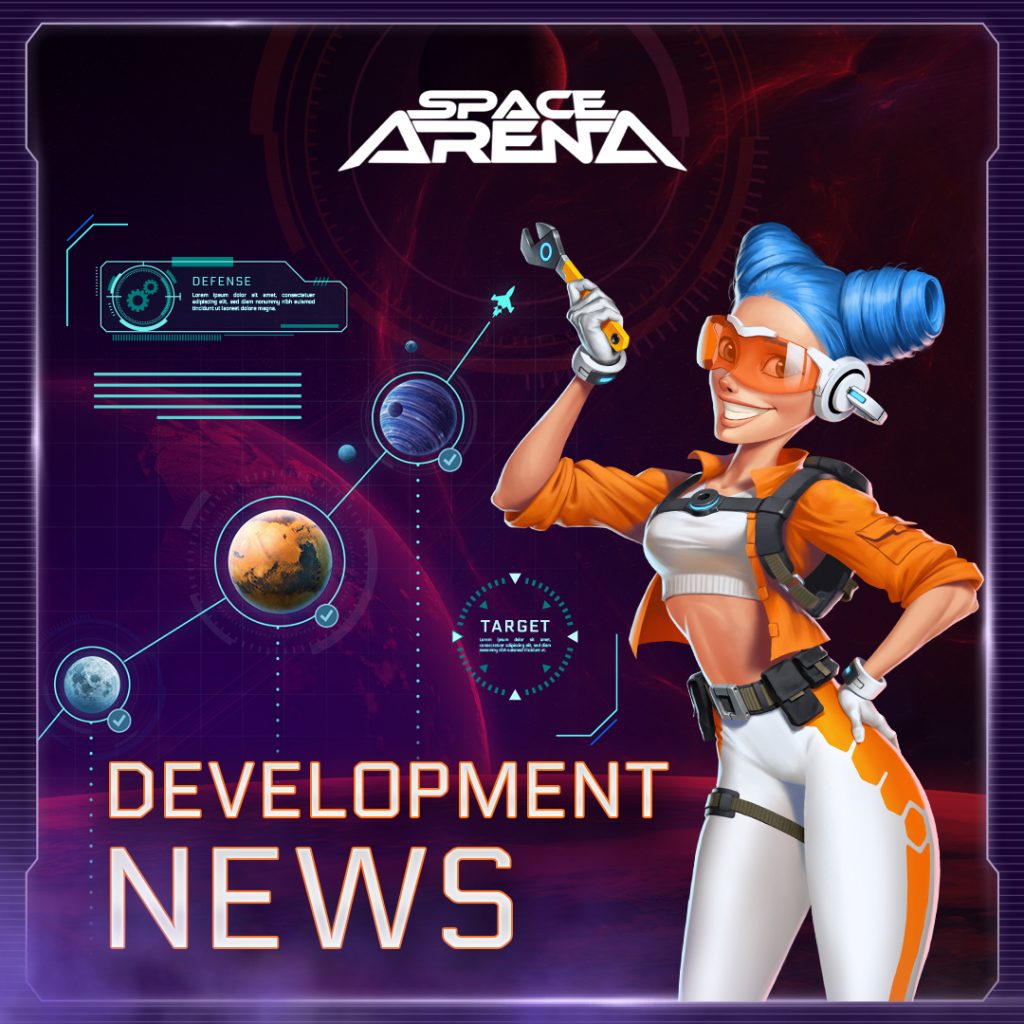 Did you like the article?
3316
11
4
cookie-check
Update 3.4!