Tips from experienced commanders
👨‍🚀Commanders, we recently asked experienced players to give tips for younger players. We have received a lot of tips, which we are very happy about – our community is very responsive!
🌛Since there was a lot of useful and wise advice, we decided to publish them under the section "tips from experienced commanders".
We hope that these tips will help beginners better navigate in the game.
👽For the first post, we chose tips from one of the top players – Blag00!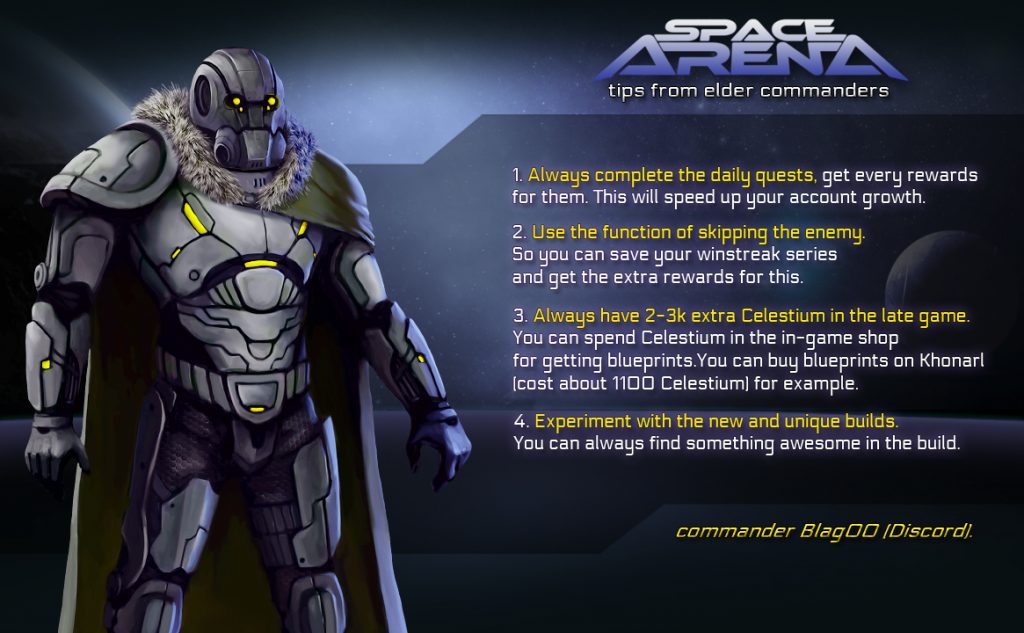 Did you like the article?
1674
6
33
cookie-check
Tips from experienced commanders