Themed wallpapers🔥 from the developers of Space Arena
Greetings commanders! 🚀
Themed wallpapers🔥 from the developers of Space Arena specifically for your desktops and screensavers.
Download⬇️ pictures, put on the wallpaper and enjoy it.
And most importantly: if you liked the pictures, put  "+" in the comments.
So the developers will be able to understand whether to prepare for you a new series of wallpapers on your desktop 🙂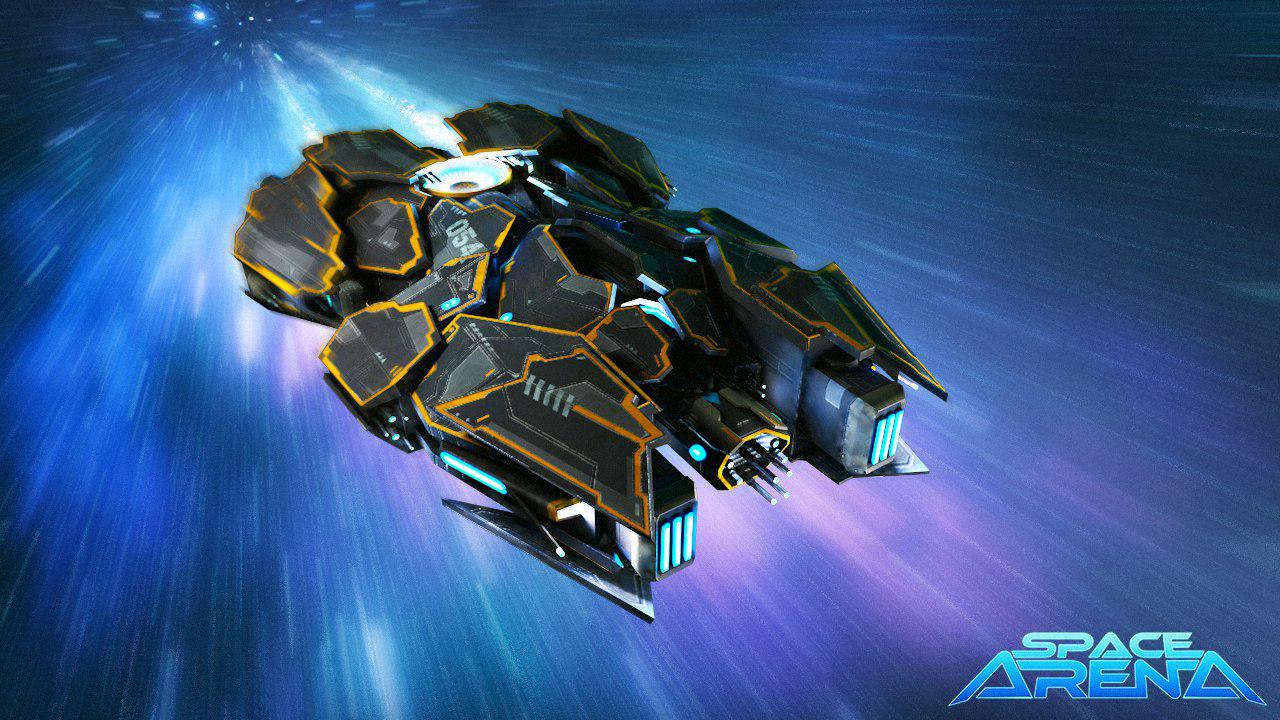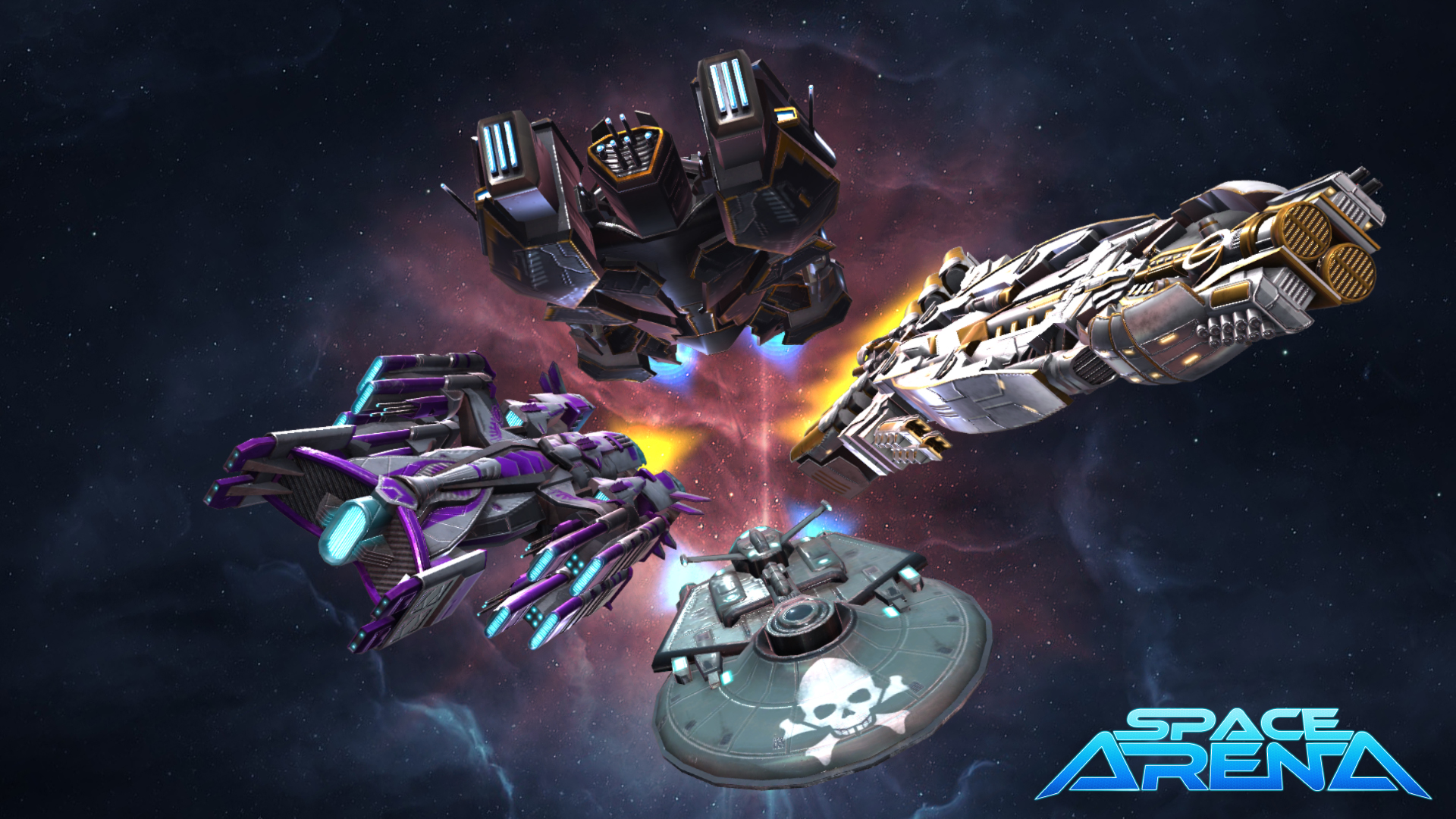 Did you like the article?
540
5
1
cookie-check
Themed wallpapers🔥 from the developers of Space Arena