Space Arena ships in the real world
🧐Recently, we have often noticed that many commanders like to correlate mechanics in Space Arena with real things and phenomena.
Therefore, we had an idea – to compare the sizes of ships in the game with other real objects.
🚀< The first to make such a comparison was the USS Centurion, which is 38 meters long (1 ship cell = 1 * 1 meter).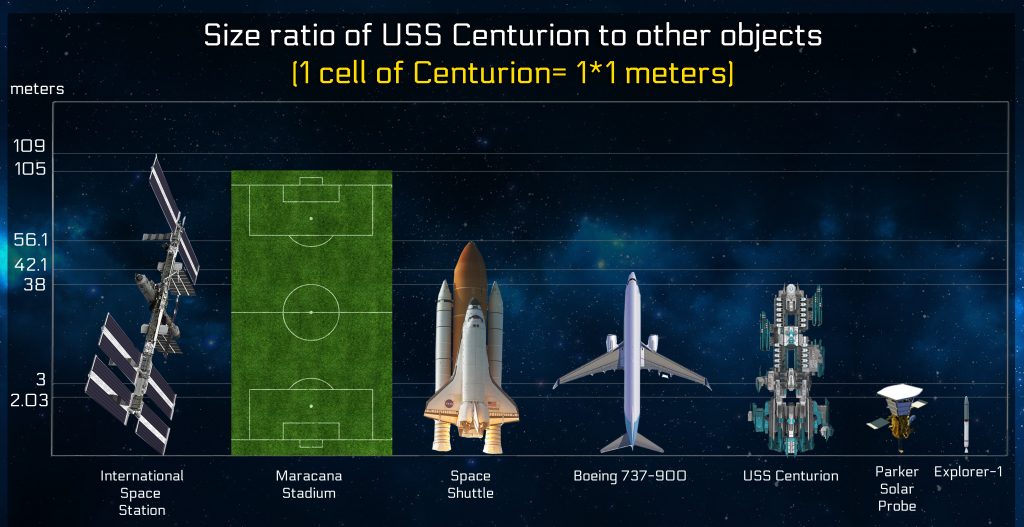 Just imagine, this ship is slightly smaller than the usual Boeing 737-900😱
Do you like this idea? If yes, put "Like" on this post.
❓Do you have any idea how to compare the sizes of other ships? Write in the comments in the official Facebook group.
Did you like the article?
1537
47
7
cookie-check
Space Arena ships in the real world