Save you ship construct
Hey, folks!
In the Space Arena version 13.0, we'll add the great feature, which you wait a very long time. The improving of construct screen.
You can save the constructs of the ship. Also, you will see the weapon range. And the best part is the construct of each support ship.
It will be a really good update. Soon 🙂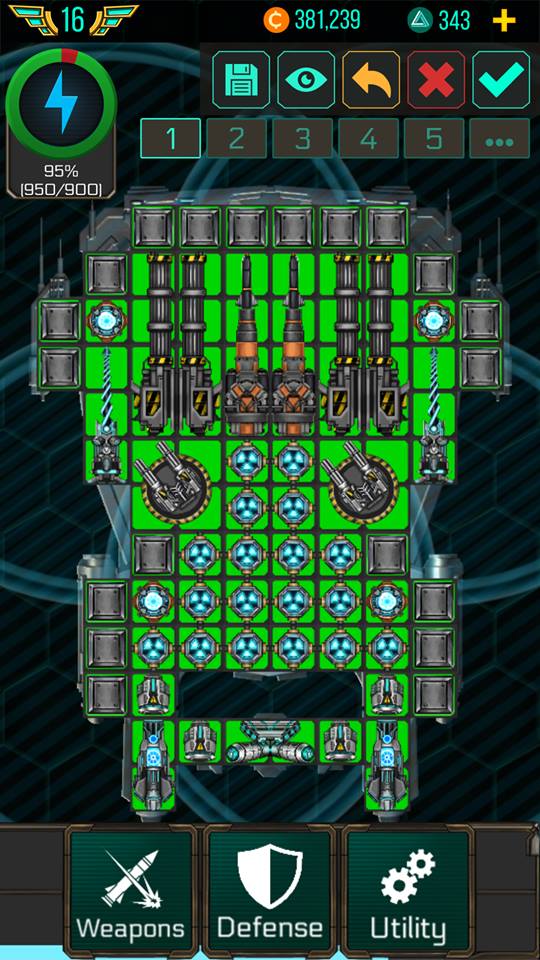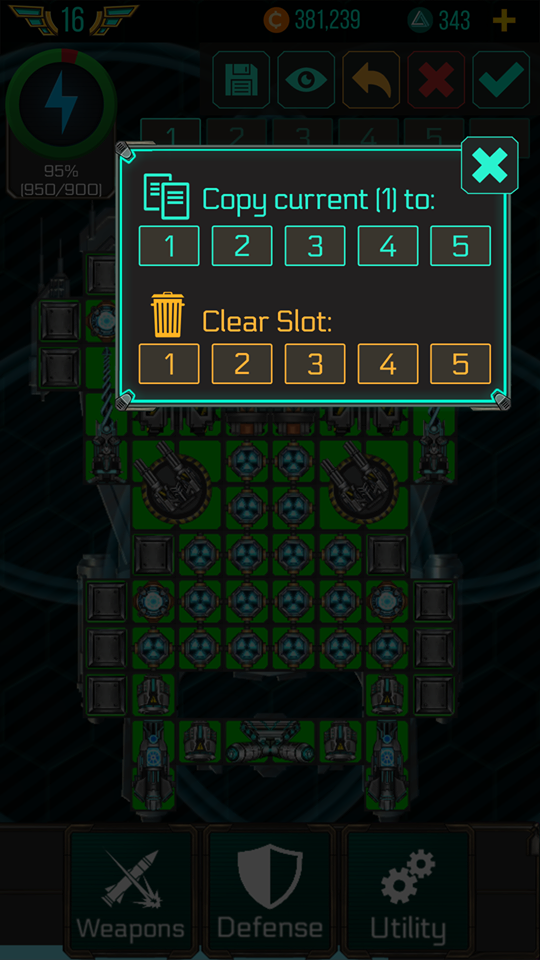 Did you like the article?
139
4
2
cookie-check
Save you ship construct