Research Time results!
👨‍🚀 Greetings, Commanders!
Exactly one week has passed since HQ scientists has begun to investigate the case with spaceship wrecks that were found during the last colonization expedition. Thanks to your help, Commanders, our staff has managed to identify the fragments! Here are the scientists' initial data.
😎 We invite all of the Commanders who answered correctly in our Discord server! Feel free to brag about your level of attention to detail.
We wish good luck to other Commanders! And see you all at the Arena!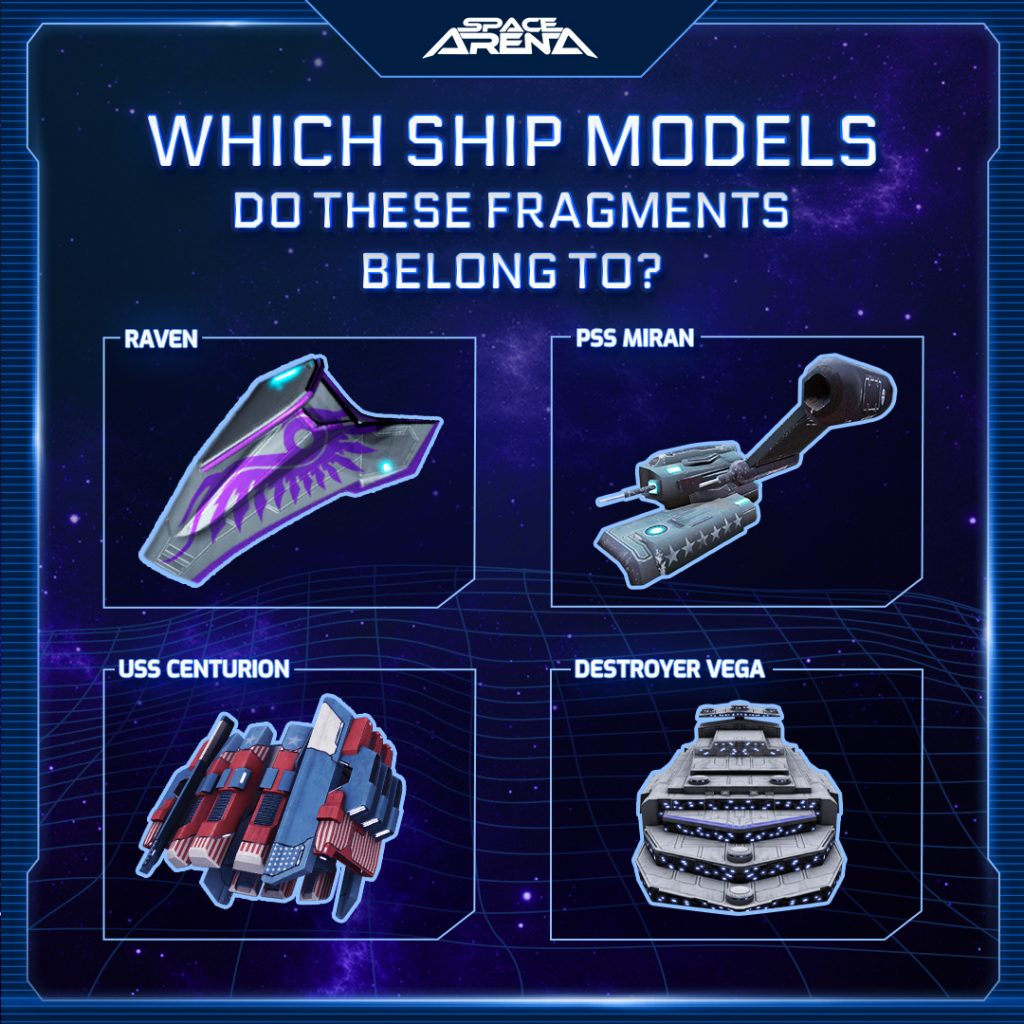 Did you like the article?
3688
1
0
cookie-check
Research Time results!