Requesting the feedback from Commanders!
👨‍🚀 Greetings, Commanders!
So, the first reworked Anomalies were successfully conducted. The HQ staff hope that the Commanders got a great experience with the good old event and left satisfied.
💬 And we are here to ask you about the Anomalies in detail. What are your impressions of the event changes? Perhaps, during the gameplay, you have got some suggestions regarding improving Anomalies? Or maybe you faced a problem/bug and forgot to tell us about it? Please let us know!
Your feedback will help the team to find any inequalities and fix them!
We invite you to our Discord community.
Let's make Anomalies even better, Commanders!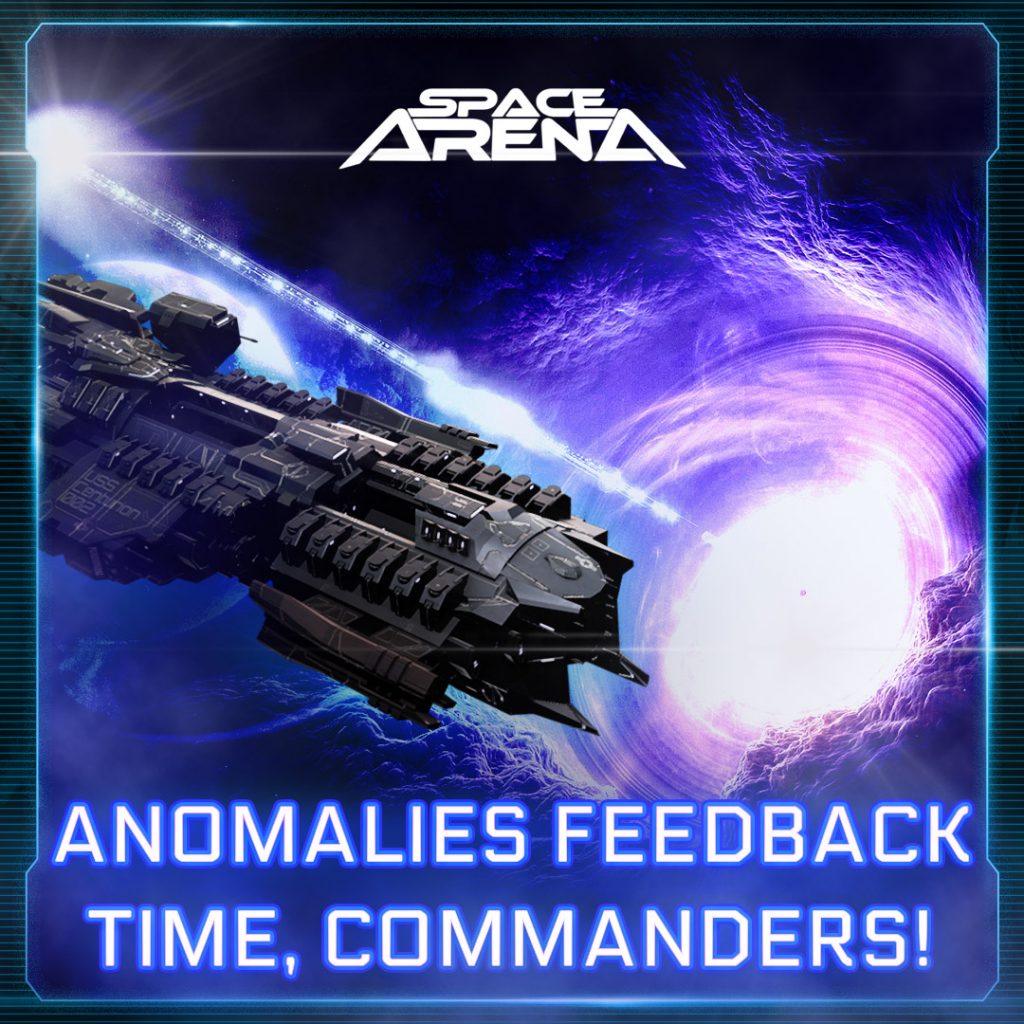 Did you like the article?
4544
8
0
cookie-check
Requesting the feedback from Commanders!