Requesting the feedback, Commanders!
👨‍🚀 Greetings, Commanders!
🚀 Commanders' ships were equipped with new modules a little while ago. We are talking about Glossy shiny armor bar, Glossy shiny armor, and Doomsday Laser. Some Commanders tried out these three innovations of the Arena and drew conclusions.
We invite Commanders to share their thoughts regarding these modules! The received answers will help the team improve the in-game balance and do whatever is necessary to get a pleasant experience with the modules.
Please join our Discord community to leave your feedback.
We are looking forward to your answers!
See you at the Arena, Commanders!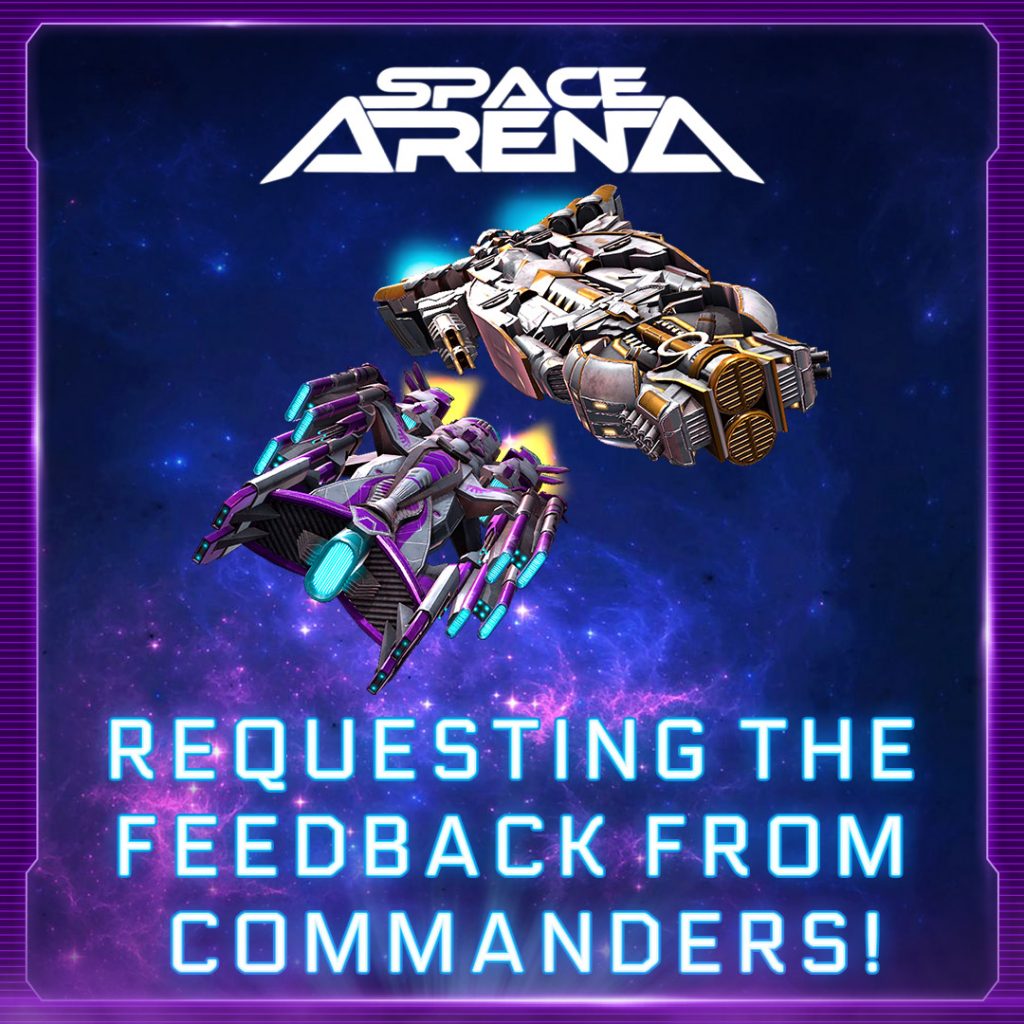 Did you like the article?
4258
6
0
cookie-check
Requesting the feedback, Commanders!