REGARDING IN-GAME FRIENDS
👨‍🚀 Greetings, Commanders!
Today all Commanders lost their in-game friends. Like the previous time, this problem is on the FB side. Nevertheless, the HQ is already working on its solving so friends will appear in the game once again.
We'll keep you noted on our social media accounts.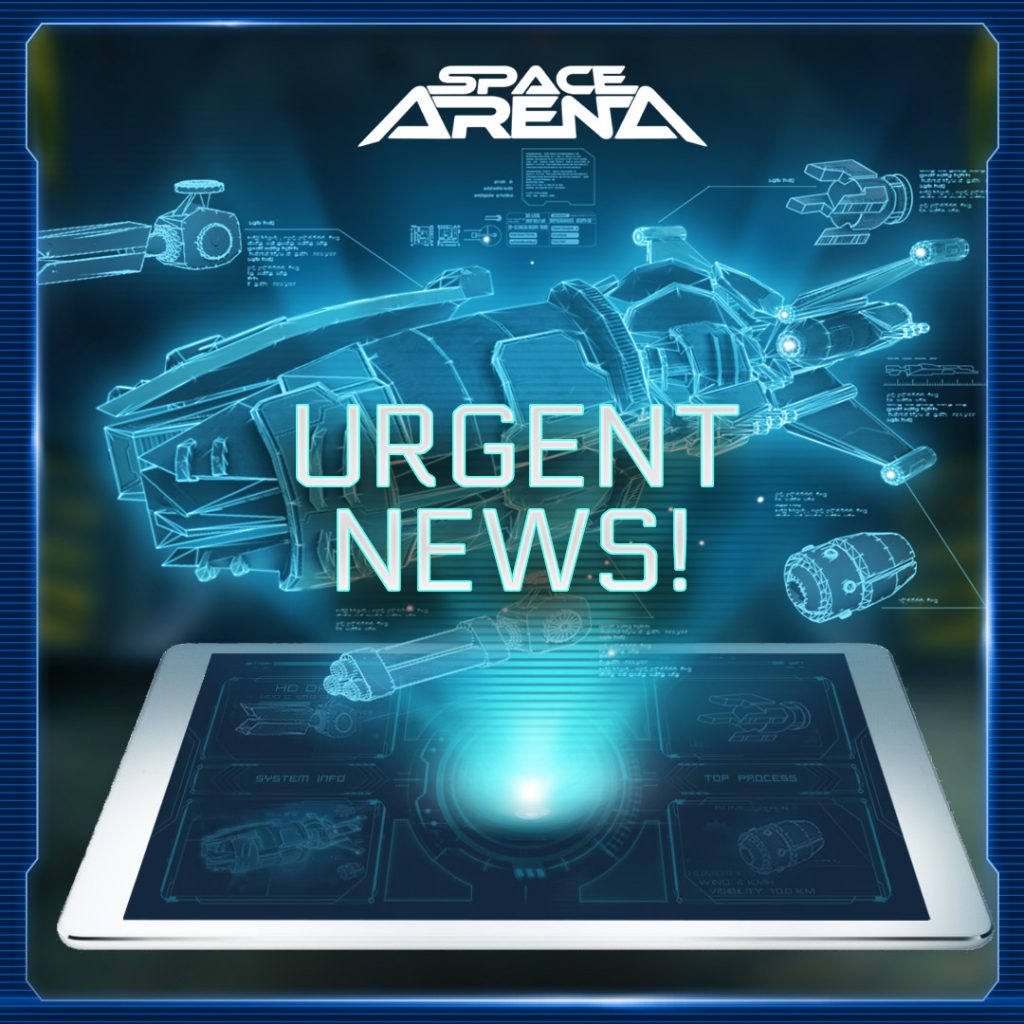 Did you like the article?
5192
-1
2
cookie-check
REGARDING IN-GAME FRIENDS