New Year's Event! Update 2.6.3.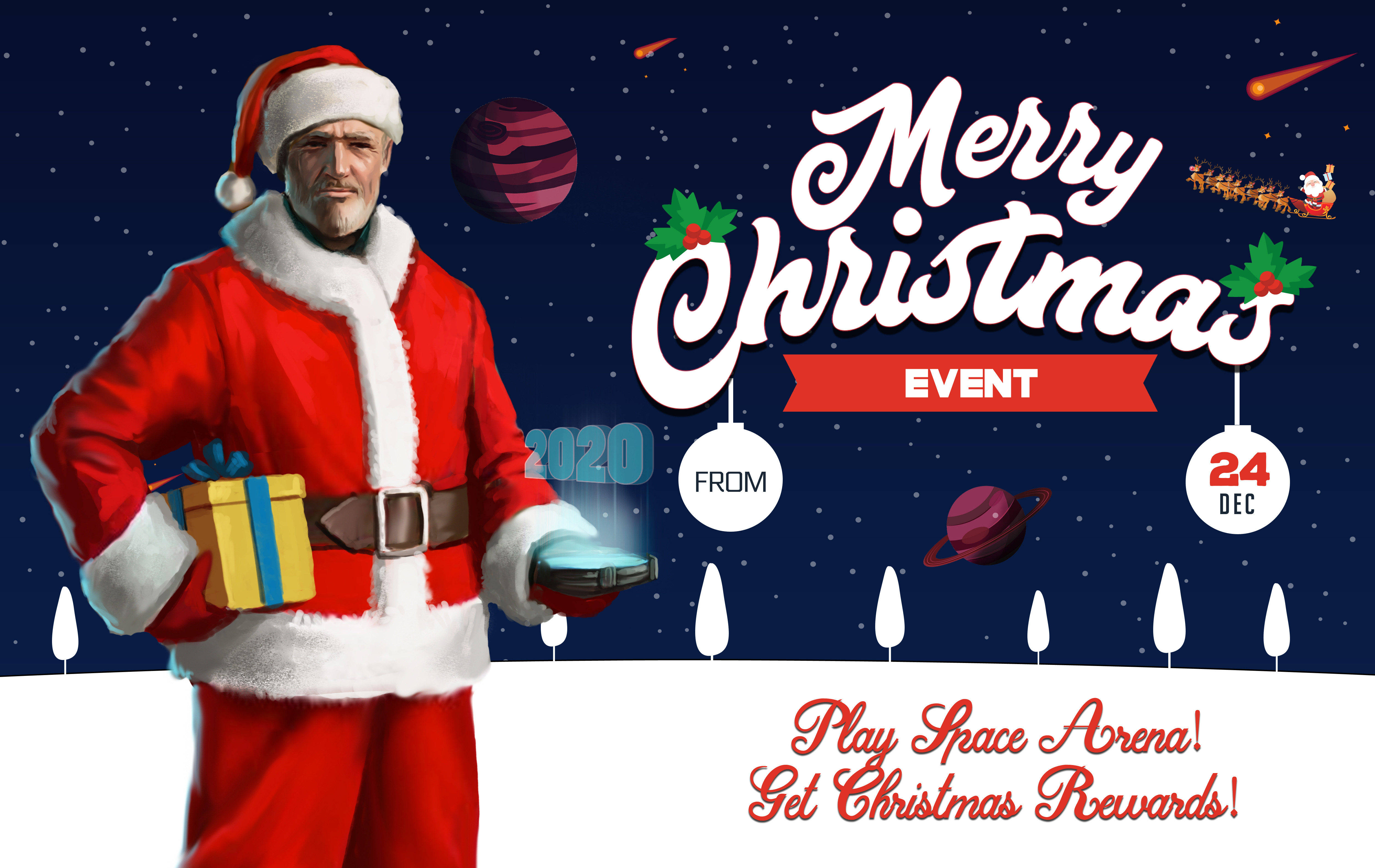 Today, a new update 2.6.3 has been released, which opens access to the Christmas event!
What is it's a feature, you ask?
For the duration of the event, the player receives unique points for different actions in the game:

– for example, points are given for a battle in the Arena, class battle, improvement of the ship and modules, scanning of coordinates and much more!

If you accumulate enough points, you can receive various rewards. What kind? You will choose
Different actions can give different points.
League modifier applies to base points.
And the most important thing we left in the end: you can spend the earned points on the purchase of new ships 🚀: Oblivion Ark and Type K4-8U70.
A great gaming event begins today!
Cool opportunity for farm resources, right?
Update Space Arena and get your rewards, commanders!
Merry Christmas and Happy New Year!
Did you like the article?
727
2
0
cookie-check
New Year's Event! Update 2.6.3.