NEW OFFER 100 CHIPS FOR 300 000 CREDITS AVAILABLE
👨‍🚀 Commanders!
HQ to report. There is a new in-shop offer available to all Commanders until October 11th. We are talking about 100 chips for 300 000 Credits. The offer can be purchased up to 10 times.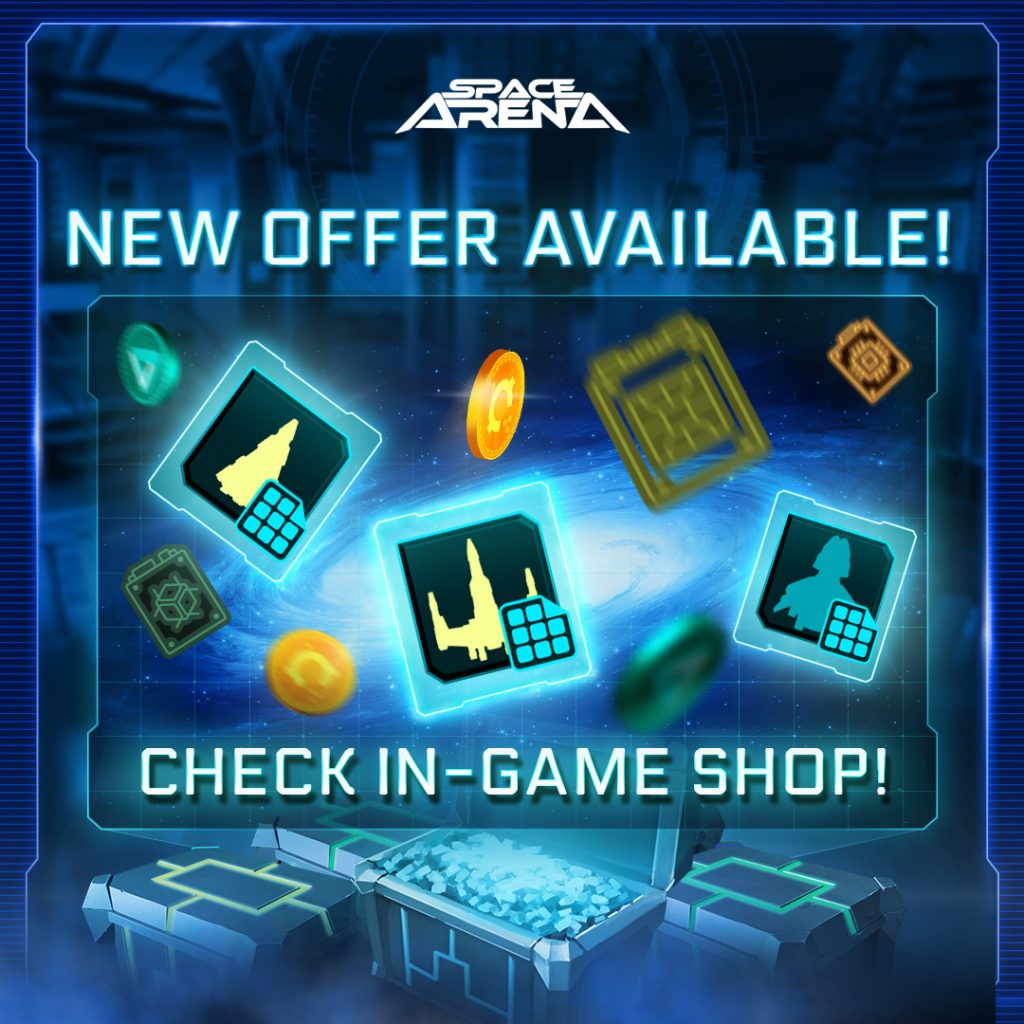 Did you like the article?
5629
1
0
cookie-check
NEW OFFER 100 CHIPS FOR 300 000 CREDITS AVAILABLE