NEW IN-GAME SHOP OFFER AVAILABLE
👨‍🚀 Commanders!
HQ to report. There is an in-shop offer available to all Commanders until October 7th. This offer is highly appreciated by Commanders.
We are talking about 1 000 000 Credits for 170 Celestium. The offer can be purchased up to 5 times.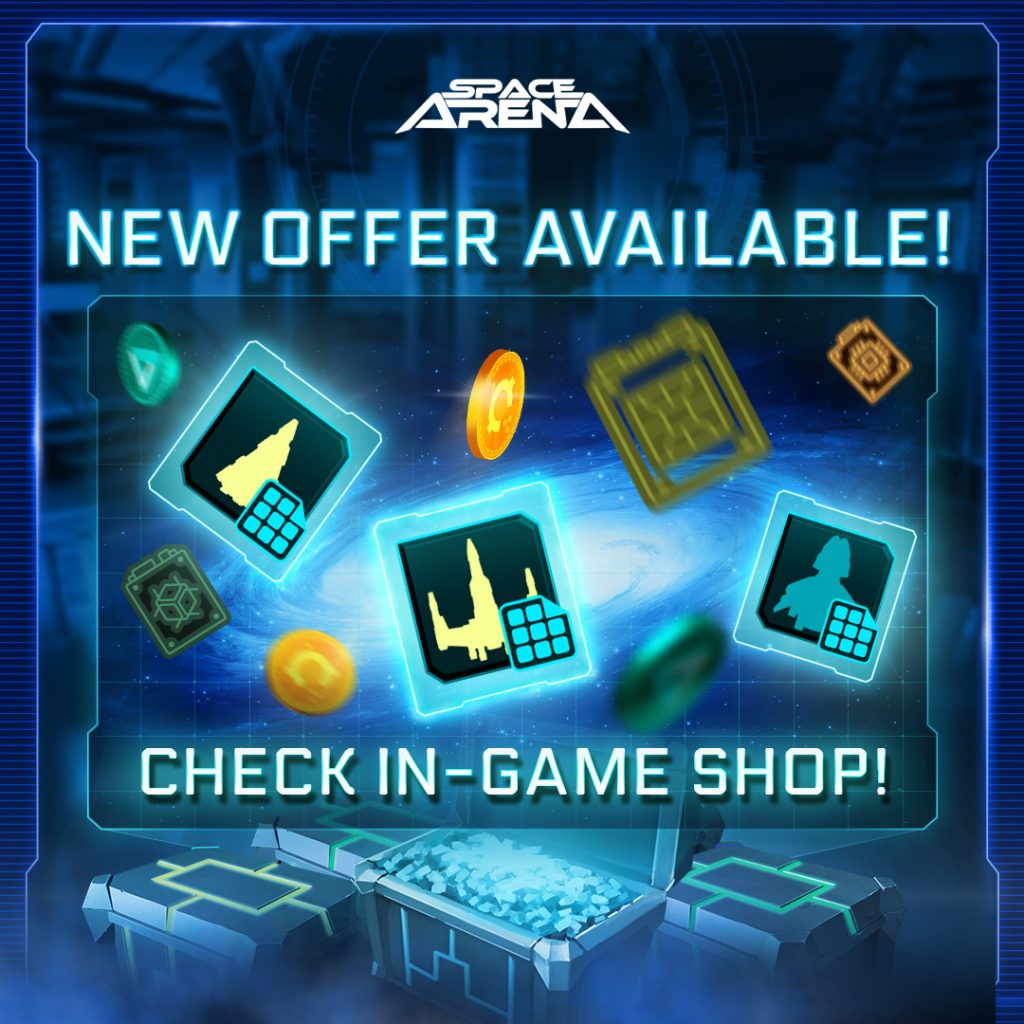 Did you like the article?
5619
1
0
cookie-check
NEW IN-GAME SHOP OFFER AVAILABLE