Info Digest. September Week 1
👨‍🚀 Greetings, Commanders!
💡 Alex is here! Friday visited us once again, which means only one thing – it's time for the traditional weekly digest.
This week appeared to be EVENTful!
👨‍💻 The long-awaited update 2.15 was released, and with it a new event, Hyperion rebalance, hold mechanics, and a Galactic map. We hope that you have received the maximum of emotions and impressions from these changes!
📚 Another issue of the traditional "Trivia" segment has been published, in which Commanders can test their knowledge on various gaming aspects of Space Arena. You can view the question and the answer to it here.
🌌 The team is keenly following trends and this week, we published many facts, myths, and secrets in the popular iceberg format. You can test yourself and learn something new here.
⚙ This week we once again provided an opportunity to show off your engineering skills and help one of the engineers in Fixing the Build of the ship that he got. And show off your engineering skills! Participate in this spontaneous engineering consultation.
👾 Commanders, wonderful summertime has come to an end, and golden autumn slowly taking its place. Our team hopes that each of you had a good rest and gathered all the energy possible from this summer. Perhaps, you did something unusual? Which events of this summer do you remember? As for me – I have made a brand-new tattoo!
💬 We would like to remind you that our Team is always glad to hear your suggestions for the game or answer your questions! Feel free to send them directly to one of the Community managers.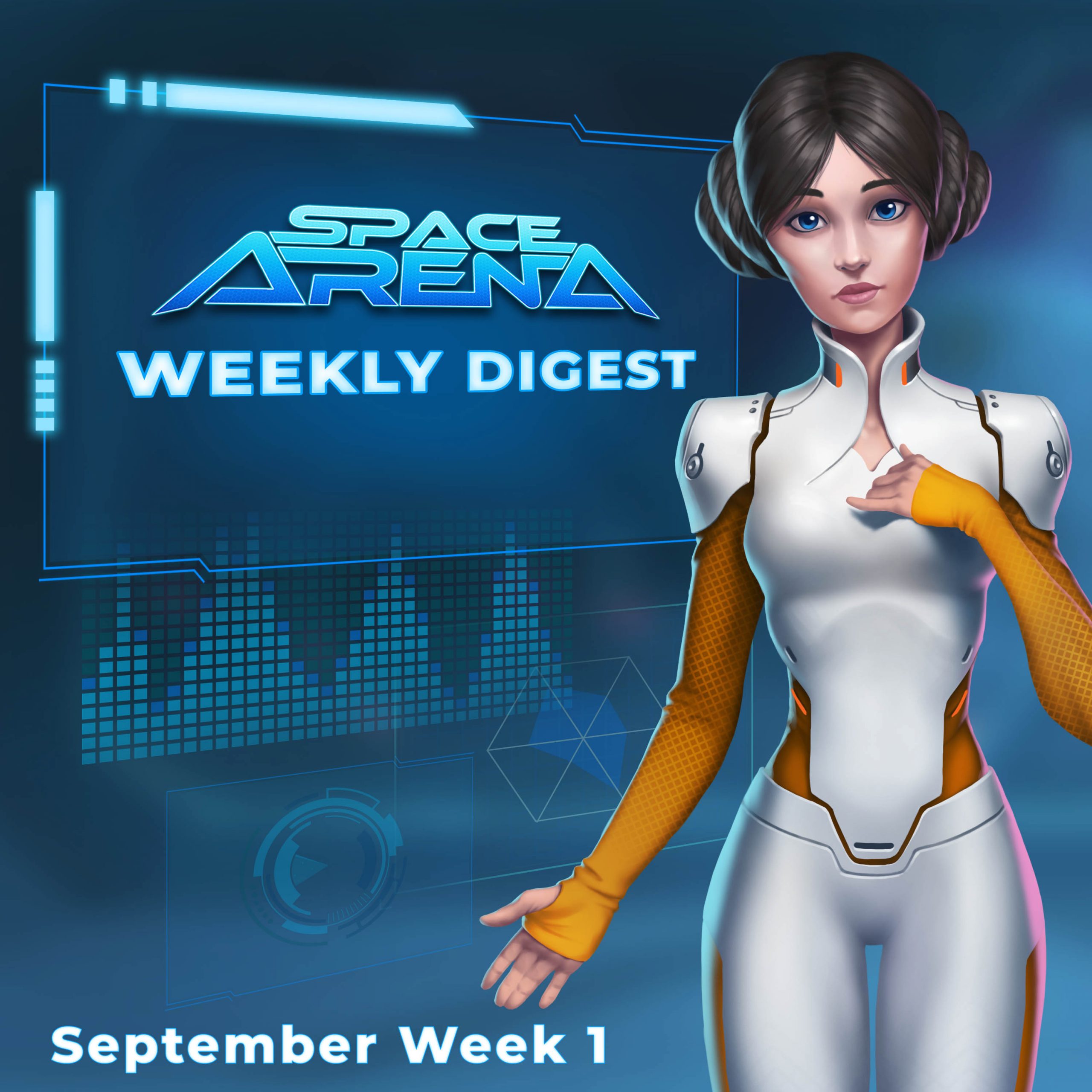 Did you like the article?
2417
2
0
cookie-check
Info Digest. September Week 1