Info Digest. July Week 5.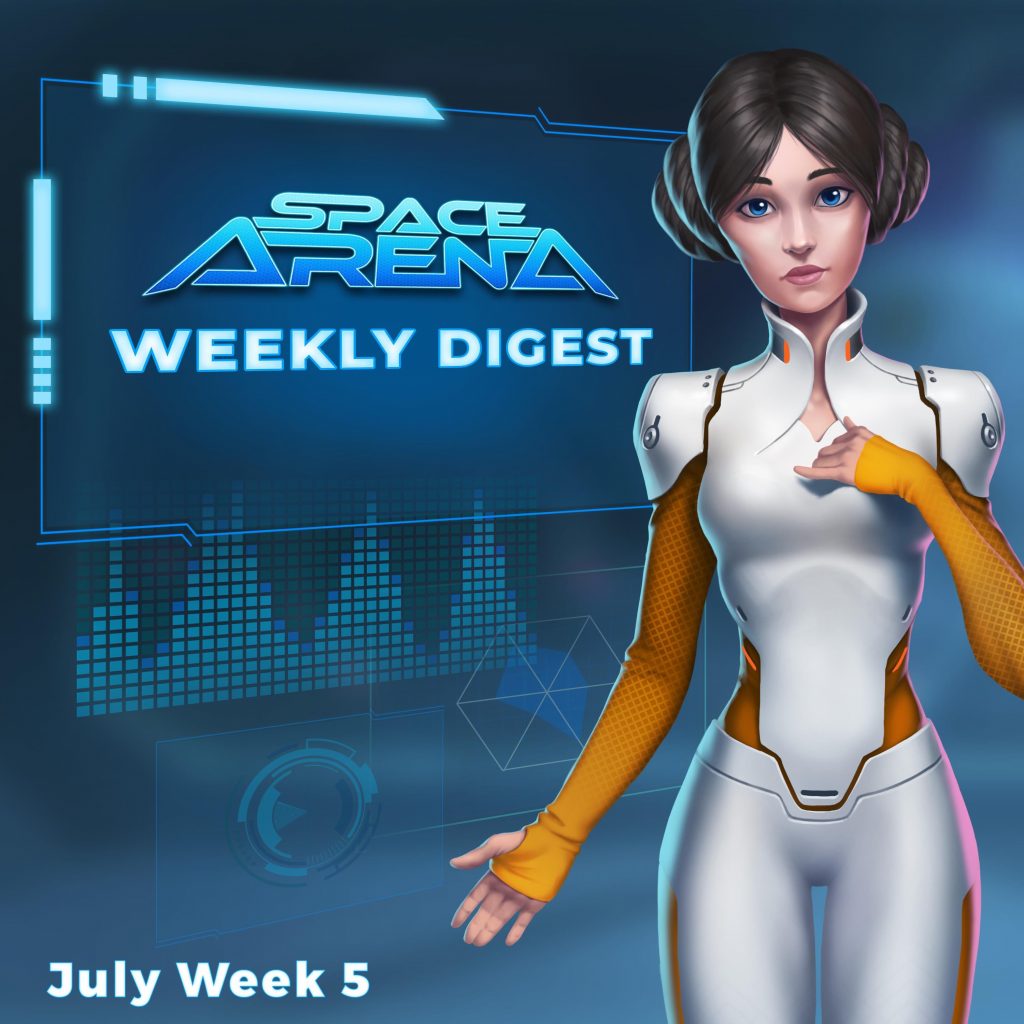 👨‍🚀 Greetings, Commanders!
💡 Today is Friday. The new issue of the Weekly Digest is now out!
🌌 The community team decided to provide information about various game statistics in the form of infographics. The information is based on data for the past 3 months. You can find the full version of this post right here.
There you can also leave us feedback about various sections of infographics.
📖 An issue of the traditional Encyclopedia segment has been published. The letter of this week was J. This time we talked about one of the engineering creations – the cruiser-class Javelin ship. Here is a link to the whole story, where you can leave feedback as well.
💬 Commanders, our Team is always happy to hear your feedback and try to answer all of your questions! Please, feel free to send them directly to one of the Community managers.
See you soon, Commanders!
Did you like the article?
2232
7
0
cookie-check
Info Digest. July Week 5.