Info Digest. July Week 3.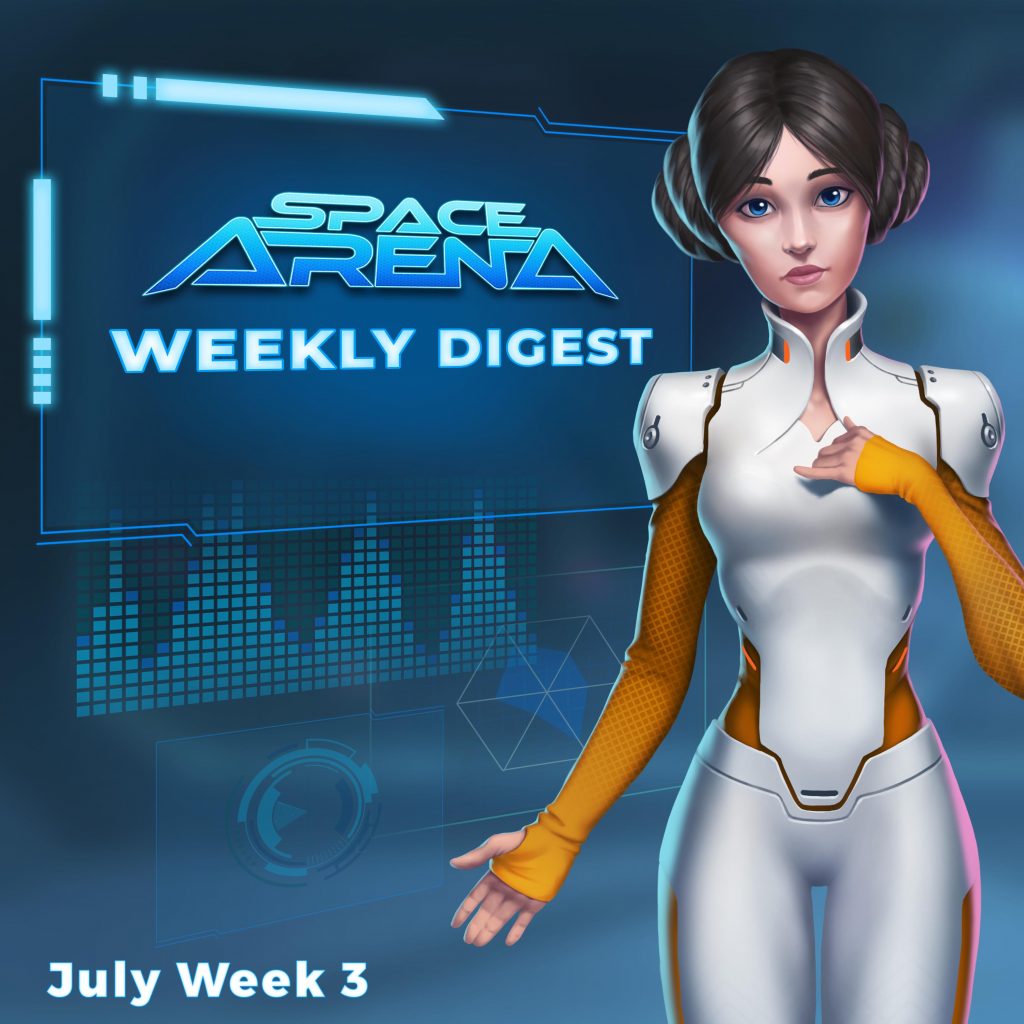 👨‍🚀 Greetings, Commanders!
💡 It's Friday and it's Weekly Digest time!
🤓 A new segment "How to" has been released, where the Team shows players how to do certain things in the format of visual guides. This time, the Commanders could find out how to check weapons' range installed on their ships. You can read more about it here.
👨‍💻 As was promised, we covered all the details of our latest Riddle and explained the meaning of the lines. The correct answer was Prophet. Congratulations once again to those who answered correctly! Here is a link to the detailed answer.
🔬 A new contest has started where you can win prizes! The story of the brave commander who went to explore the abandoned station continues. This time you have to take the place of our commander and decide what he will do next. You can participate here. 
📖 An issue of the traditional Encyclopedia segment has been published. The letter of this week was I. This time we talked about two community-chosen elements at once: Impact Missile and Info (information about the game). You could find the whole story here.
Did you like the article?
2083
5
1
cookie-check
Info Digest. July Week 3.