Info digest. April Week 5.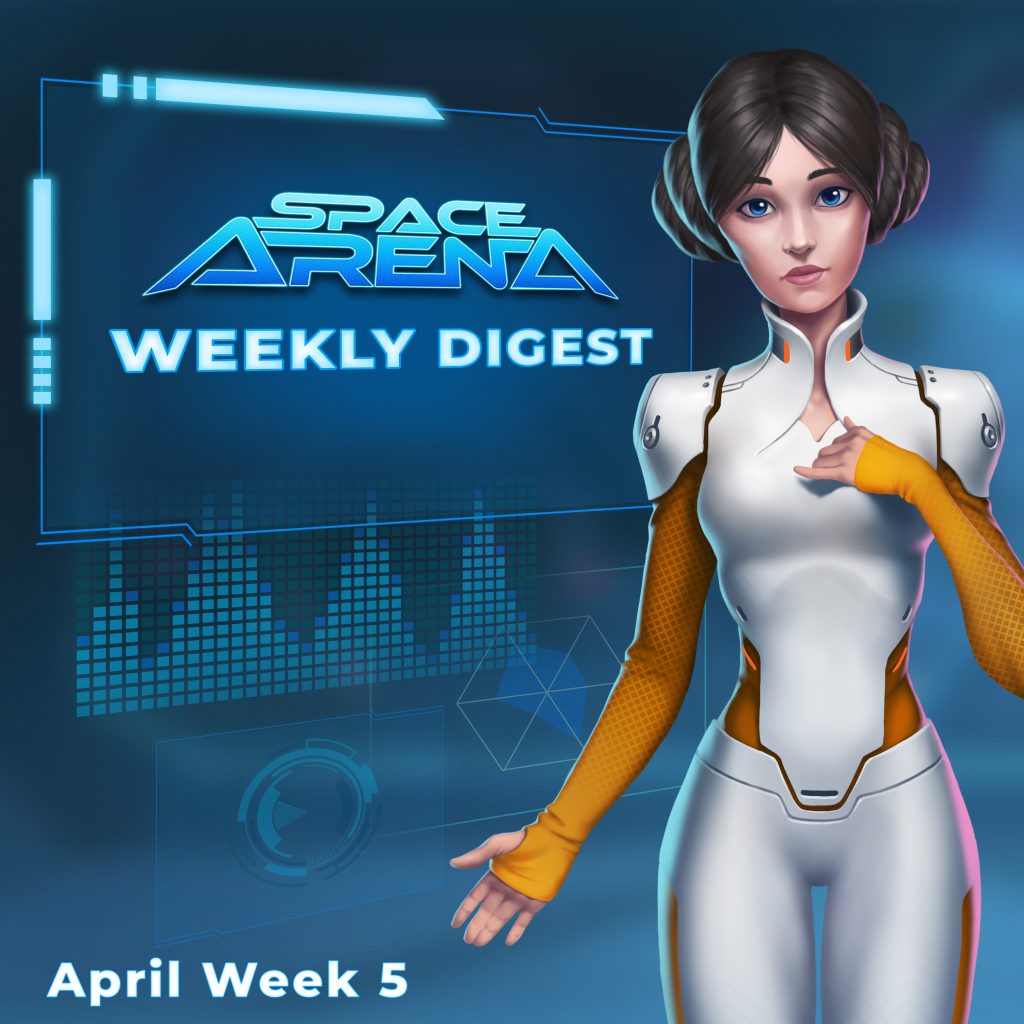 👨‍🚀 Greetings, commanders!
💡 We present you with a fresh info digest for this week.
🔬 This week, the 2.14.2 update was out with technical improvements. The team is continuing to work on the next major updates.
👨‍💻 Some stats of the Plasma Armor have been reworked. The module's health points and anti-penetration damage levels have been increased. At the same time, the energy consumption of the armor increased by 5 units. Also, the module has got a system of levels and a new unique bonus that increases the armor of all other modules, the higher the level of plasma armor – the higher the bonus! More detailed information you can find in previous posts.
Also the shape of the Ritari Mk.2 Knight of Light. was changed. We have expanded the number of available cells: from 274 with a full upgrade to 336 with a full upgrade. The expansion only affected the base ship, excluding support ships.
We have also updated the Daily Deals section. We lowered the prices and increased the offers assortment.
Be sure to check the updated Daily Deals. We assure you, you will not be disappointed!
In the community, the holographic blueprint contest has finished and a new game ads ideas contest has started! Details of the recent contest you can also find in our latest posts.
Commanders, this week was very eventful! If you have questions regarding the game or our community, you can always send them to the questions channel or to the community managers.
👾 We wish you all a good weekend and bright victories!
Did you like the article?
1966
4
1
cookie-check
Info digest. April Week 5.