"How to" Segment
👨‍🚀 Greetings, Commanders!
📚 Today we are here to introduce a new information segment – "How to". The idea of this segment is to show players how to do certain things in the format of visual guides. We hope the provided information will be useful for both rookies and experienced Commanders. We will be glad to receive your feedback in the Community manager's direct messages!
This time you will learn how to check weapons' range installed on your ship. Make sure you have saved the attached visual guidelines!
See you, Commanders!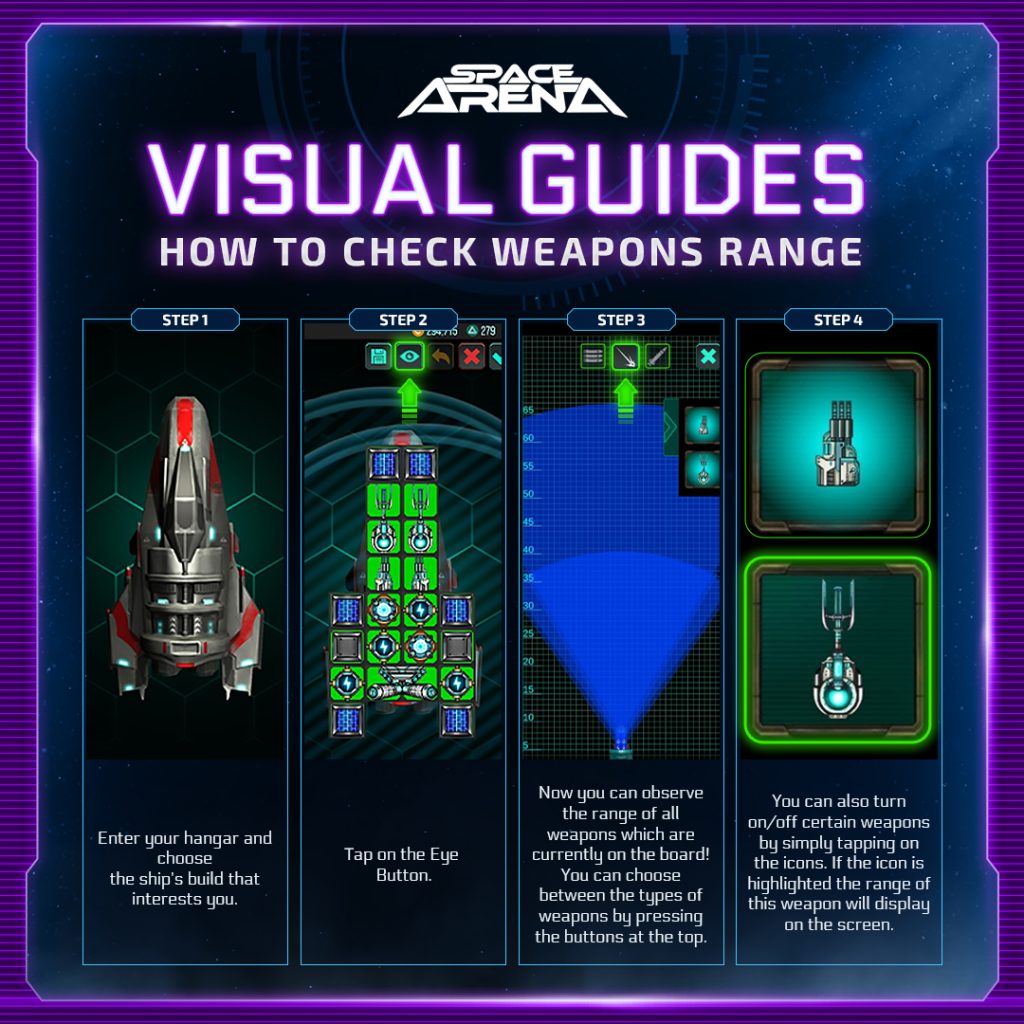 Did you like the article?
2076
9
1
cookie-check
"How to" Segment