GRIND TIME EVENT ANNOUCEMENT
👨‍🚀 Commanders!
It has been almost a year since we uttered these words. And here we go again…
🚀 Warm up your engines, calibrate your guns, load the reactors – the long-awaited event "Grind Time" will start in 24 hours! It's time to upgrade your modules and ships, make contributions to your clan and earn as many event points as possible.
This time we have added new event tasks as well as the league bonus. The event will last till 07/24.
We wish you all success and good luck!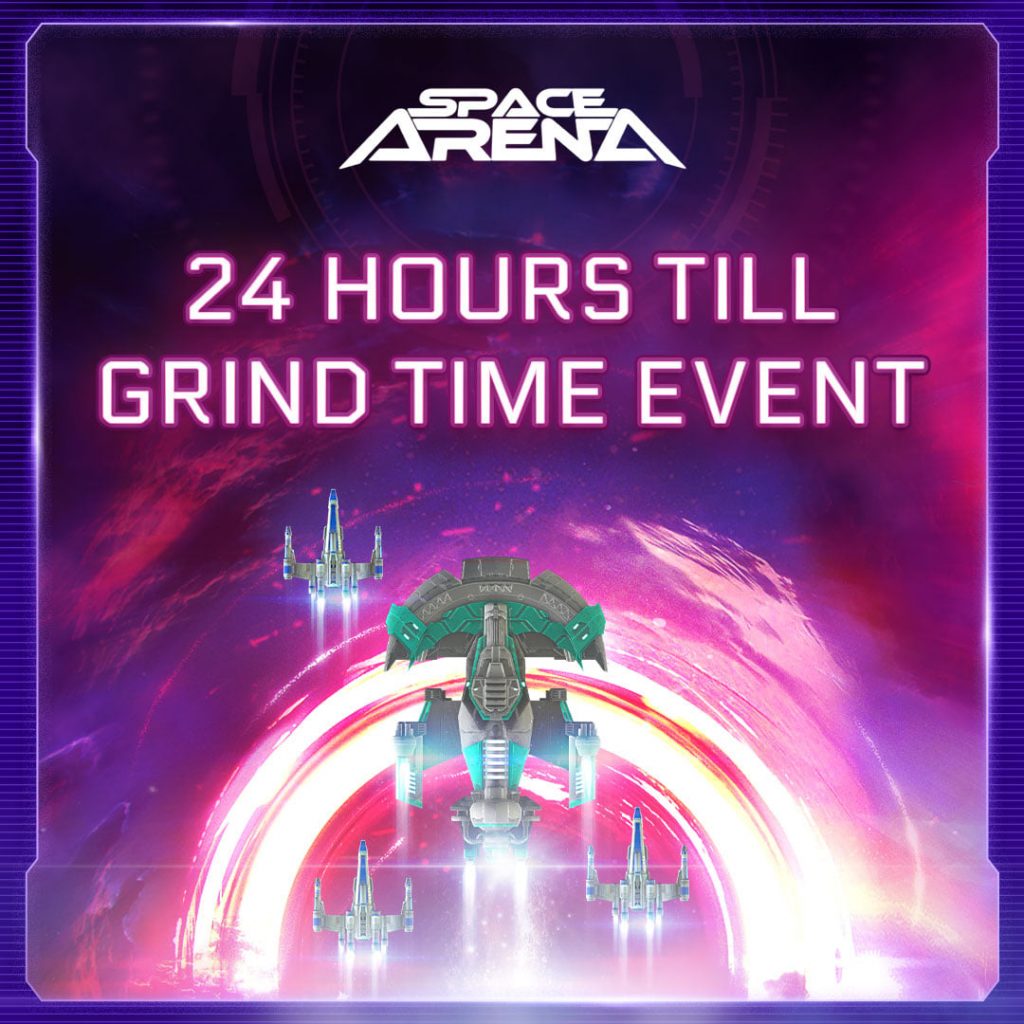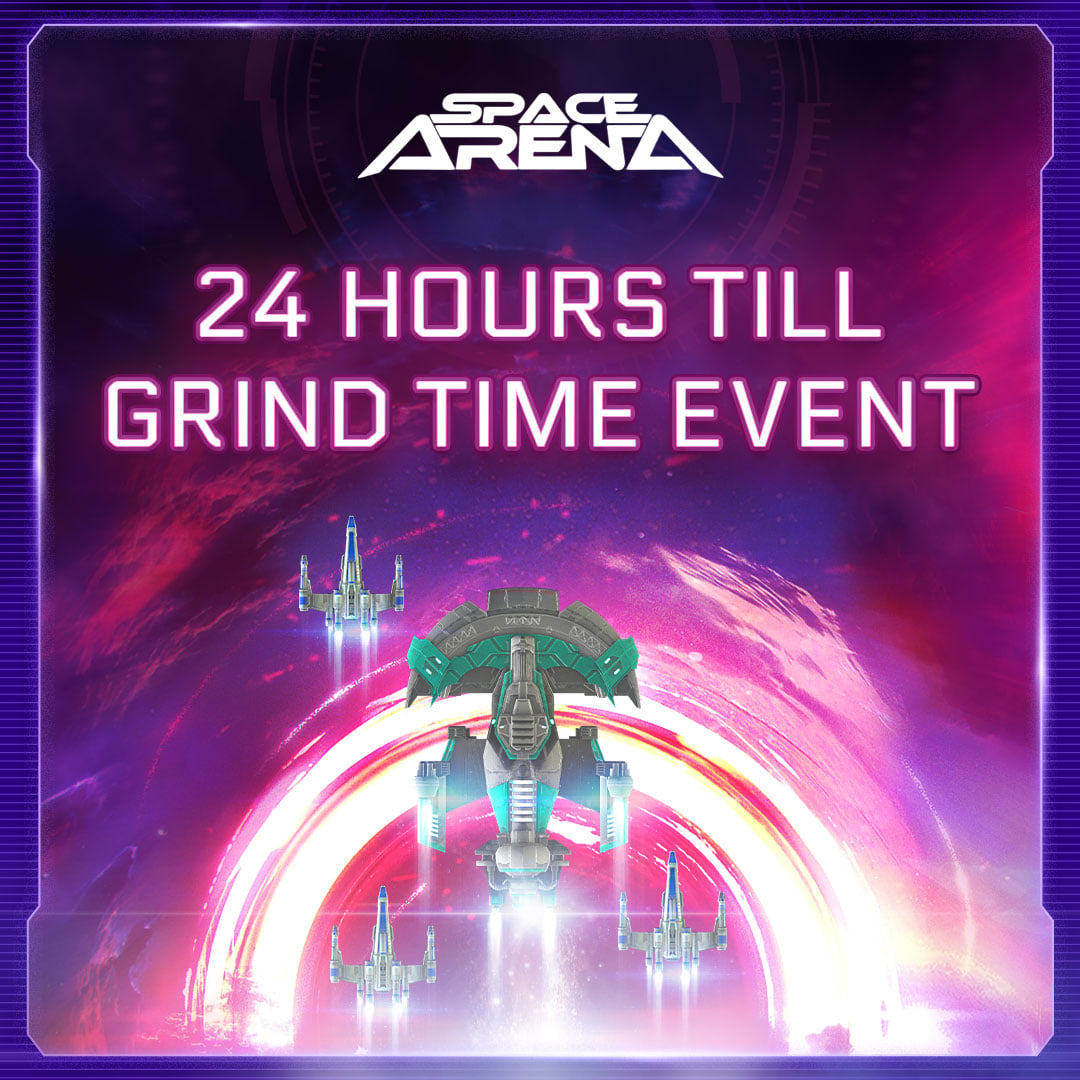 Did you like the article?
5309
9
0
cookie-check
GRIND TIME EVENT ANNOUCEMENT