Fleet Academy, Shields
👨‍🚀 Greetings, Commanders!
HQ's here. We continue our Fleet Academy classes!
🚀 We remind you: The Fleet Academy is a place where Commanders learn the intricacies of gladiator and engineer skills.
And we have another task to accomplish. Here are the conditions:
Choose any ship.

Cover the whole surface of the ship with the shields. Thus, you have to cover all cells. Please note the fields of the shields should not overlap.
What do you think, Commanders? Is this task too tough for you? If not, make haste to your hangars, think of the appropriate builds, and share the results in the comments!
⚙ And for those who find this level of difficulty too low, we have prepared advanced-level task! You need to follow the previous conditions. But this time, you have to use only one model of the shields.
💬 Tasks don't do themselves, Commanders! Send your records of a task to our Discord community.
Good luck, Commanders!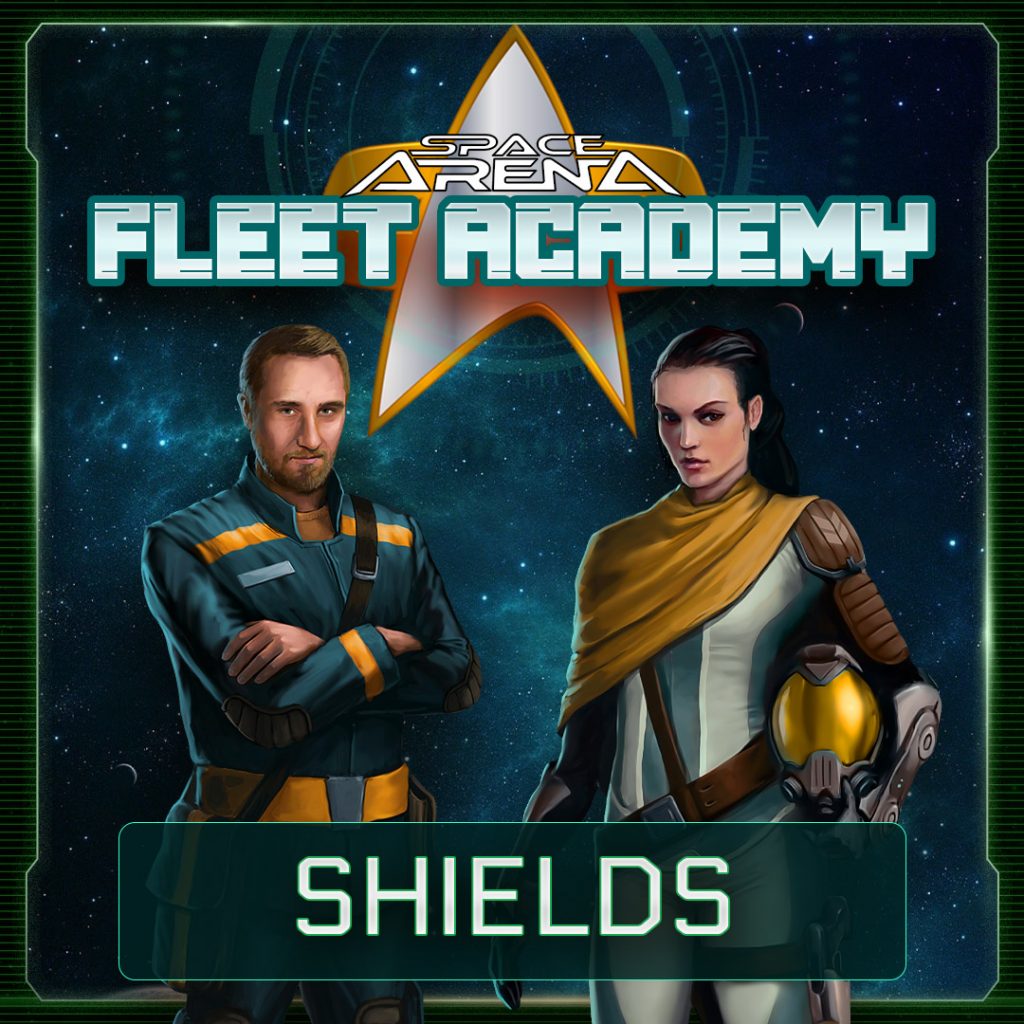 Did you like the article?
4281
2
0
cookie-check
Fleet Academy, Shields