Fastest Commander Drill!
👨‍🚀 Greetings, Commanders!
It is time to conduct another intergalactic tactic drill for all Commanders! Like the previous drill, within this one, the fastest Commanders will be marked and awarded with Celestium.
👾 Here's a small reminder what you have to do to obtain the Celestium.
All you need to do is type "On duty!" in the comments below to the pinned message, and attach the screenshot of the game loading screen, where your in-game ID is displayed. By the way, you may just type "On duty!" if you sent your in-game ID earlier.
🚀 The first 75 Commanders, who will fulfill all contest conditions, will receive 150 Celestium.
But make haste! The results will be announced in 24 hours.
Good luck, Commanders!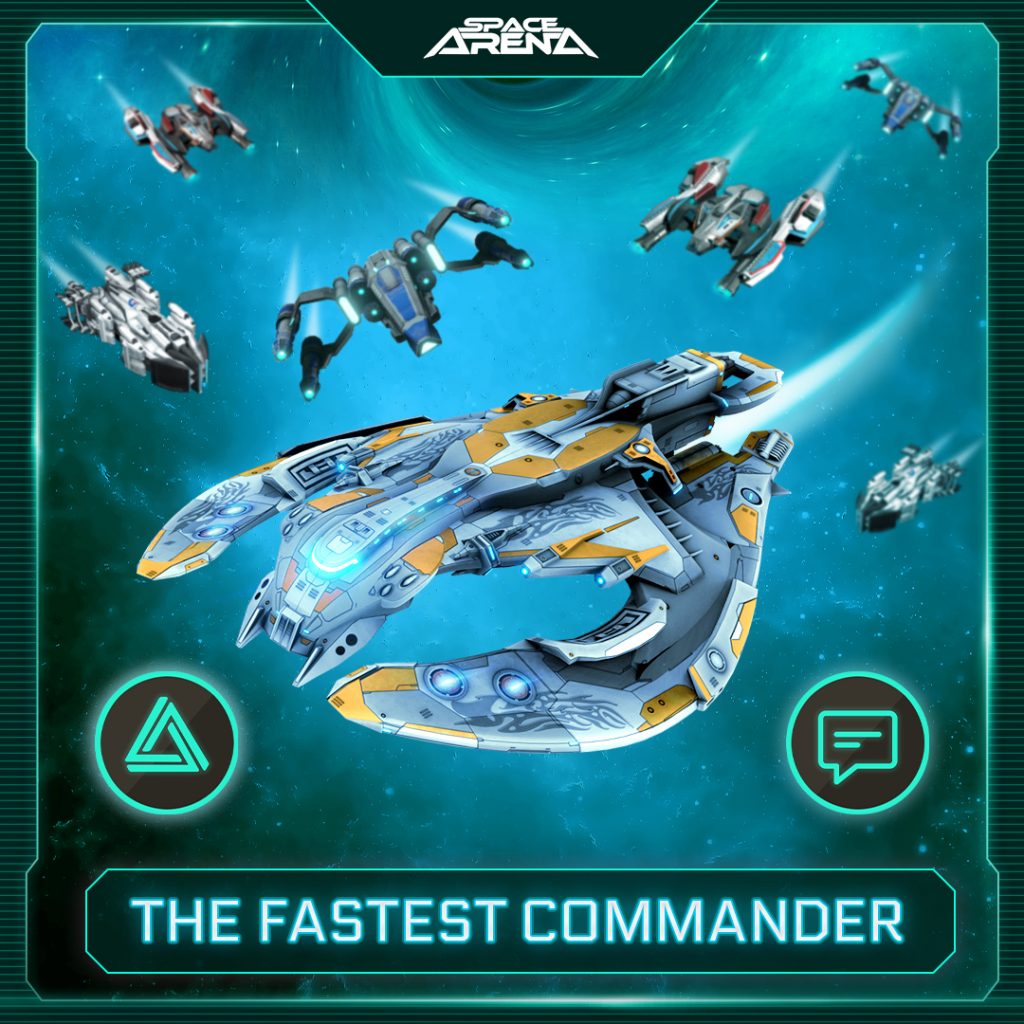 Did you like the article?
3731
1
0
cookie-check
Fastest Commander Drill!