Digest, 09/30/22
👨‍🚀 Greetings, Commanders!
💡 As we say in the HQ: "You may skip the Wing inspection, but you have to read the whole Digest". And we agree with this Commanders' proverbial! Let's see what happened during this week within the Commanders' community.
👨‍💻 Agent Lucas has successfully completed the third mission! At the same time, Agent Mitra was sent on a fourth, latest mission. Don't forget to take part in a special vote so Commanders will be able to make an effective decision and achieve the mission goals.
📊 Some important data has fallen into the clutches of tenacious Commanders, right from the analytical HQ sector. That's right: another infographics issue was published! We suggest you check the full news.
💬 Commanders! Quite recently, HQ Superiors have reported the following info. Report in. Commanders will have, uh, here comes the quote: "to grind as much as they can" in October. Well, you all know what I mean. Accumulate resources and get ready for action!
And that's all for today, Commanders.
See you all at the Arena!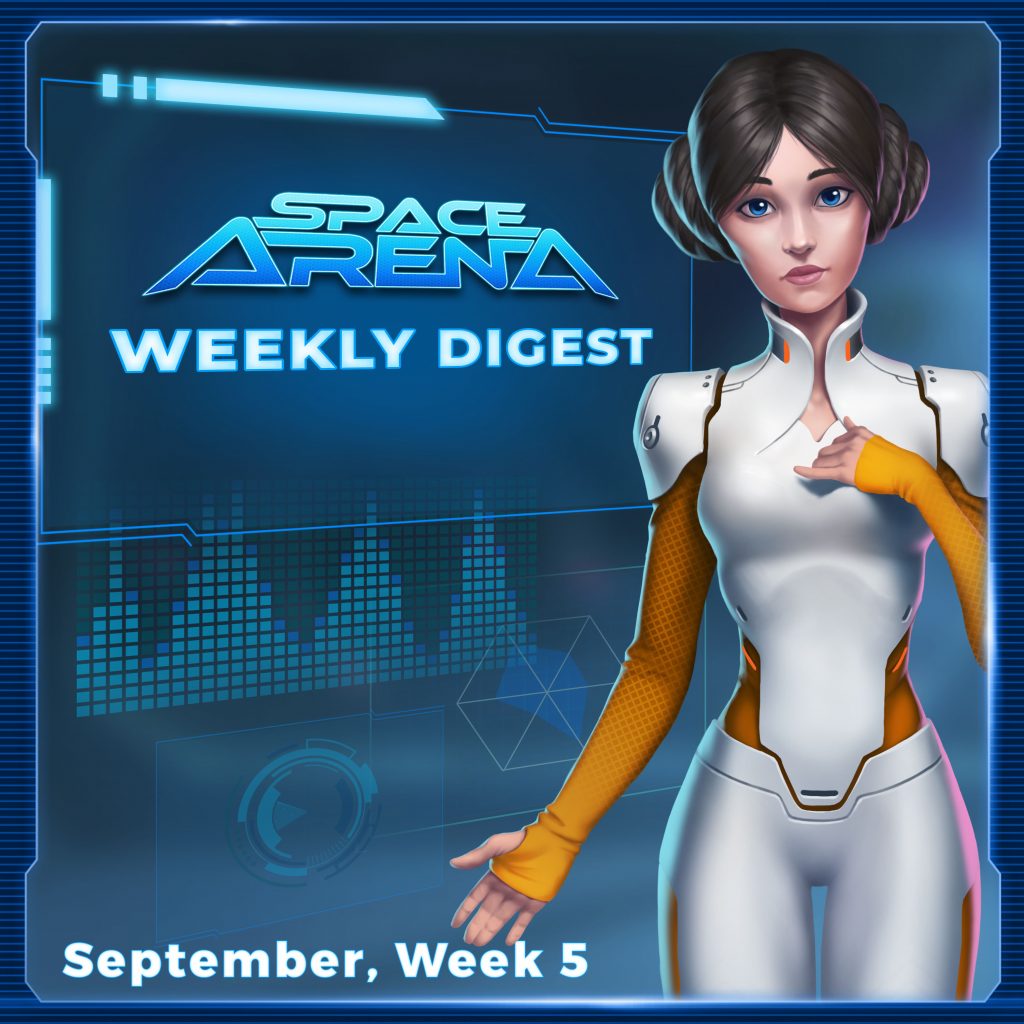 Did you like the article?
4250
-1
4
cookie-check
Digest, 09/30/22