Digest, 09/16/2022
👨‍🚀 Greetings, Commanders!
💡 DIGEST TIME! Sorry, we are screaming so loud. A devastating meteor rain struck the HQ. We will survive, don't worry! Nevertheless, let's take a look at the news of this week.
👨‍💻 The week has started with the HQ report regarding important 3.7 update changes. Soon the update will become available for all Commanders. Until then, we highly recommend reading the full news!
🚀 The first mission of the special HQ Management event has finished! The objective was completed, and no one got harmed. Brilliant work! However, Commanders had already chosen an HQ Agent for the second mission. If we talk about the Discord community, it was decided that Sean would go on a mission. Make sure you have voted in our Discord server.
👾 At the same time, HQ Scientists have finally investigated the case with spaceship wrecks. And all thanks to you, our savvy Commanders. Don't forget to check the results!
💬 Commanders! It looks like the VK and Discord communities have varying opinions regarding the pick of the HQ Agent for a mission. VK community decided to choose Jill. And what do you think? Who is gonna have a very hard time within this mission? Share your thoughts with the HQ in our Discord server!
Well, we have to go. Need to keep in touch with Sean. Wish him luck!
And see you all at the Arena, Commanders!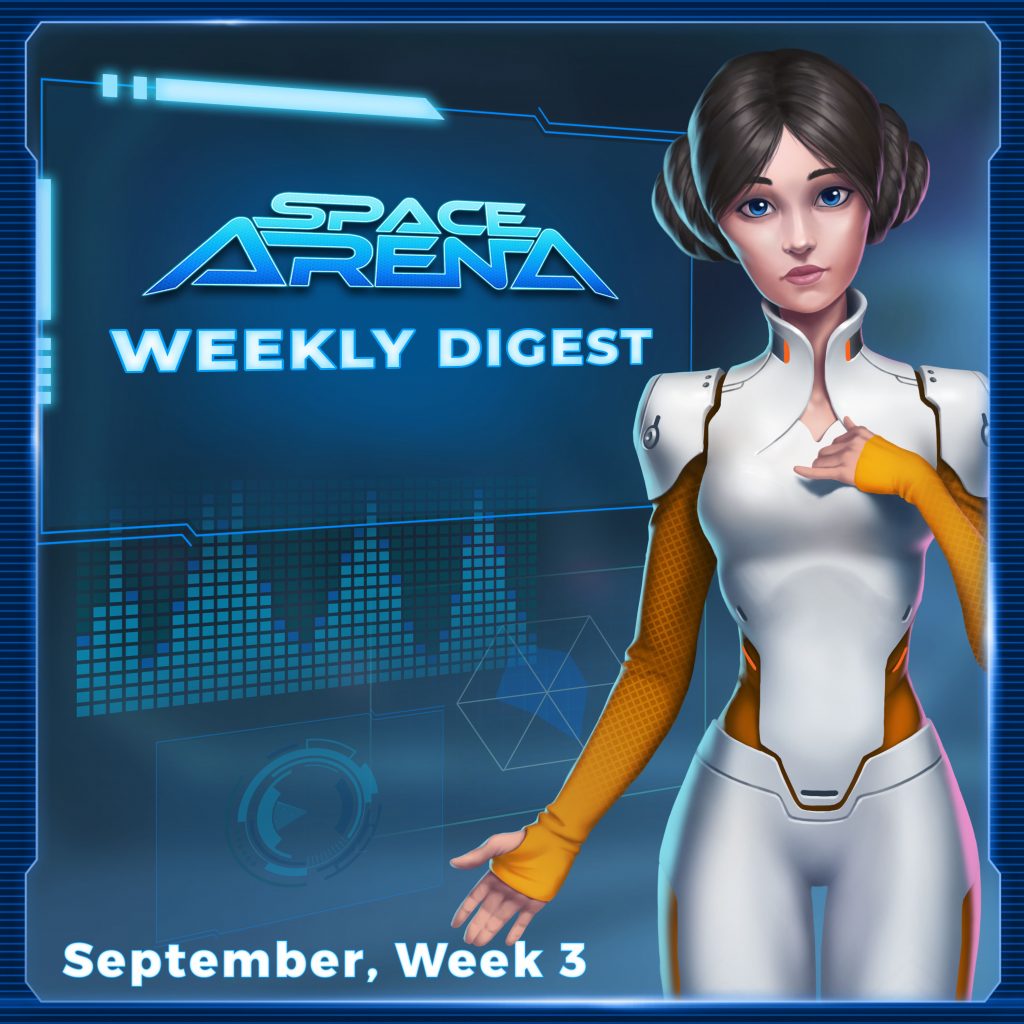 Did you like the article?
4208
1
0
cookie-check
Digest, 09/16/2022