Space arena community
Development news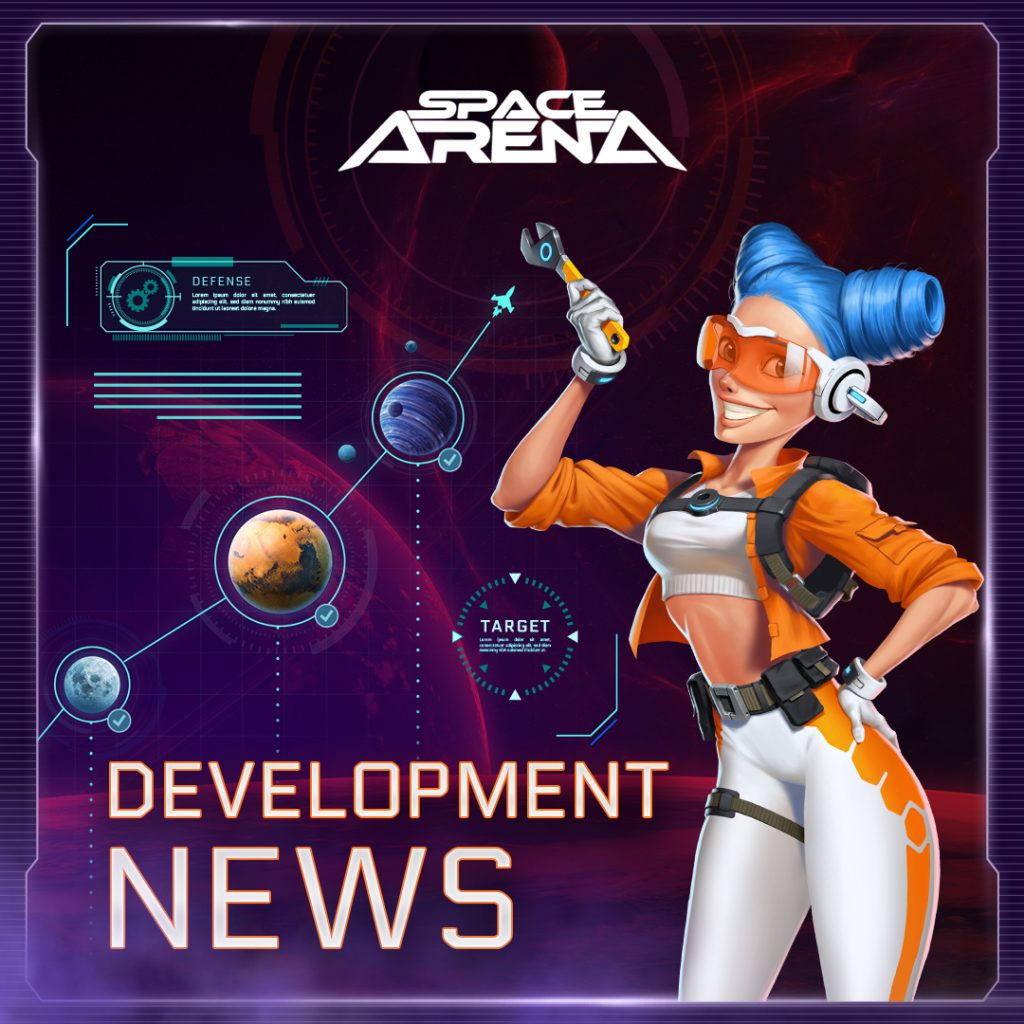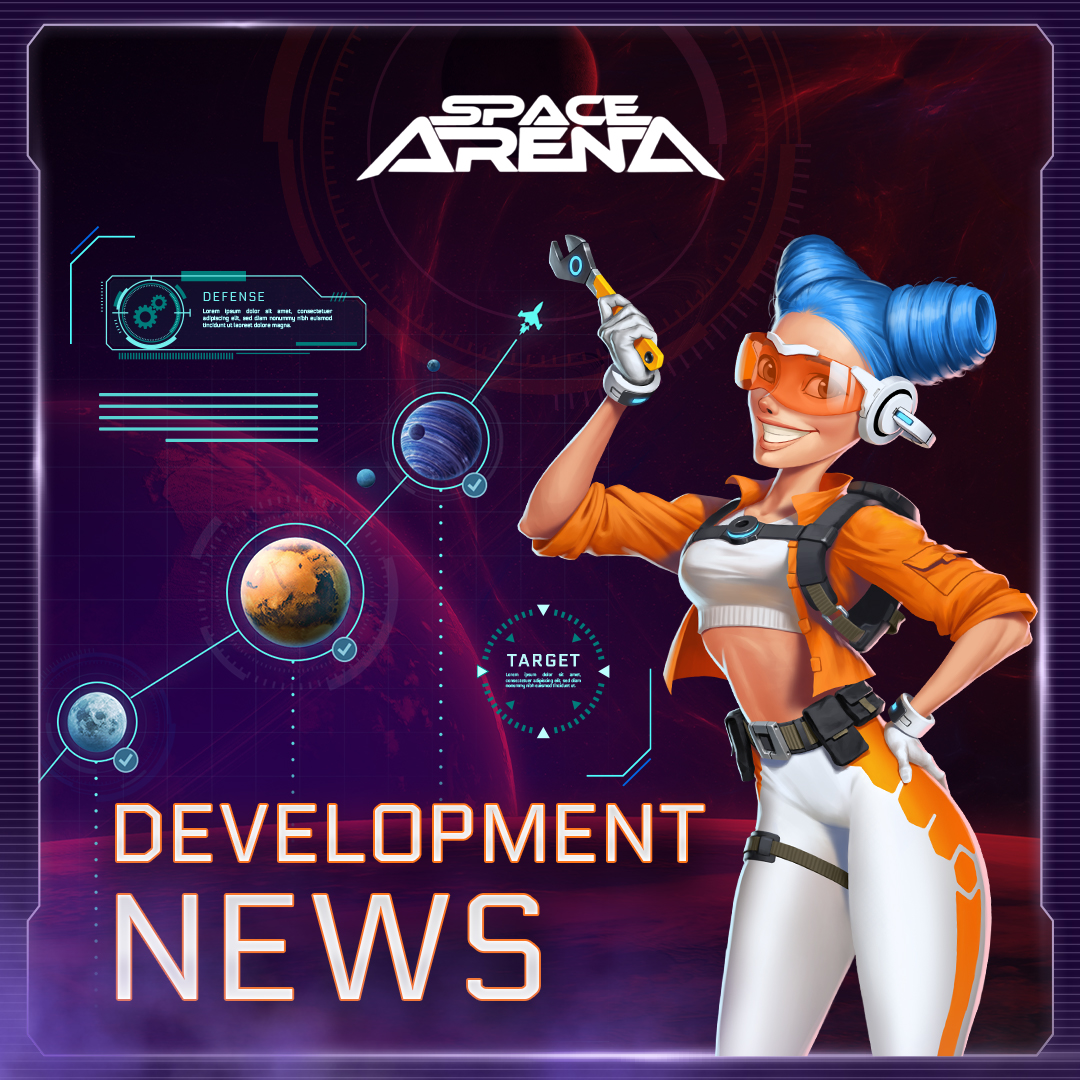 👨‍🚀 Greetings, Commanders!
Today we are here with another issue of Development News!
 We are proud to announce that some changes in the Galaxy Coordinates and the Class battles system were made. From now on, while exploring Epsilon and Zeta Coordinates you can get chips and computer units with a guaranteed chance. "Chip Reduction" units and "Credit Reduction" units could be found in Zeta Coordinates. "Modify Chance" units could be found in Epsilon Coordinates. At the same time, obtaining Credits became a matter of chance. The number of Credits remained the same: from Epsilon Coordinates you can retrieve from 8190 to 64500, from Zeta Coordinates you can get from 9010 to 82000 respectively (the numbers are given for 9th league Coordinates).
 From Iota Coordinates you can get from 1 to 9 units of Celestium instead of Credits.
Changes have also been made to the Class Battles. An additional free attempt has been added for the ships of the Carrier and Supercarrier classes. Also, the cost of additional attempts has been reduced for the ships of the Cruiser, Battleship, Carrier, Supercarrier, and Galactic Carrier classes.
 Also, the «Vindicator» supercarrier will receive a new Upgradable bonus in the nearest future. This new Upgradable Bonus is named "Damage From Rocket Modules" and has a unique mechanic. Upgrade cost of it is higher than regular upgrades, but the chances of success grow with each upgrade level, and bonus stat is superior to others. The maximum bonus value will be 83.75. This change is intended to become a start of an experiment to add special bonuses to ships that have some classic upgrade routes and give those ships some alternative upgrade routes and meta.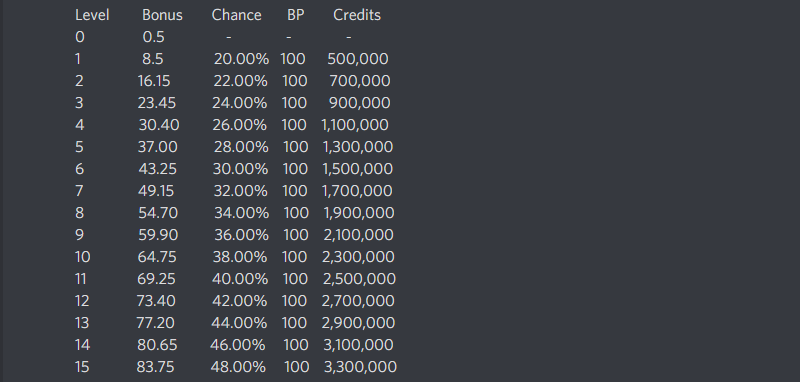 ⚠️ Unfortunately, update 2.15 has been postponed, new arrival time – next week. We humbly ask you to give our team some more time to polish this important and big update!
💬 Commanders, what do you think about the changes regarding Galaxy Coordinates and Class Battles? Will you be using Vindicator with a new bonus? Share your thoughts!
Did you like the article?
2195
6
0
cookie-check
Development news
no