Development news! 3.9.4. changelog
👨‍🚀 Greetings, Commanders!
It's time to update! That's right: the new version 3.9.4. is now available for all Commanders. Let's take a look at what has changed.
A special Drag'N'Drop icon has been added to the construction menu. Drag the module you want to upgrade there, and the familiar upgrade menu will open.
Daily Deals can now be refreshed using Celestium or by watching advertisements. The first deal refresh will cost 5 Celestium, then 10 Celestium, 20 Celestium, and so on. The ads for Celestium icon and the Daily Bonus icon have swapped places in the Shop section.
Commanders can pin one of the either Daily or Weekly tasks for convenient progress tracking. Simply hold the area of the desired task for a couple of seconds, and its progress will appear in the main game menu.
Feel free to share your thoughts regarding the update by joining our Discord community.
And see you on the Arena, Commanders!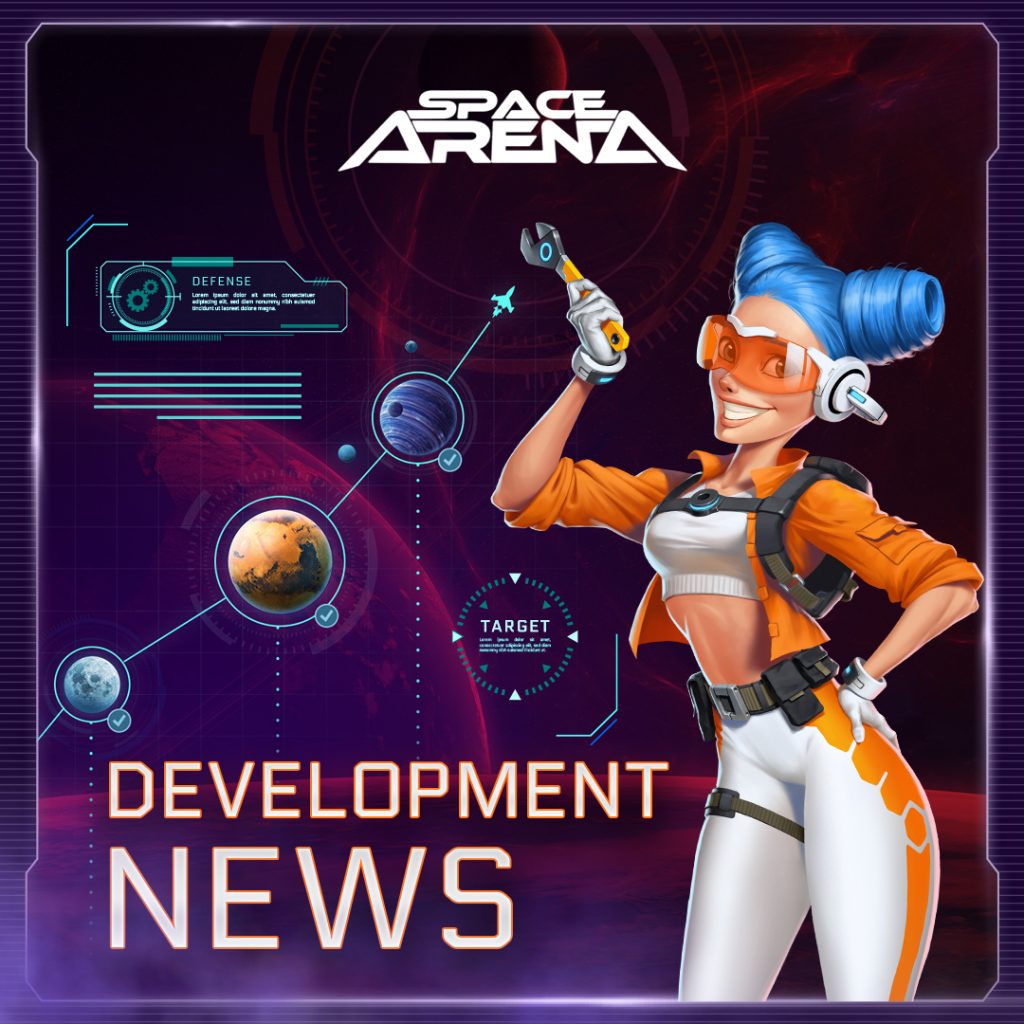 Did you like the article?
5143
18
5
cookie-check
Development news! 3.9.4. changelog