Development News 04/16/2022
👨‍🚀 Greetings, Commanders!
👨‍💻 Over the past weeks, we have received a lot of feedback from you regarding clan wars and matchmaking.
🔬 Our development team heard you. Based on your feedback, we plan to make changes to the clan system, matchmaking, and season rewards.
First of all, changes will be made to the clan wars matchmaking in the nearest future.
We started by balancing matchmaking and removed the possibility of the same opponent being encountered more than once in a row. This change should add more variety to the course of the Clan War season and have a positive impact on the balance.
It is possible that we will make some additional changes to the matchmaking of the clan war later.
Also, the system of rewards for the season of clan wars will be balanced in future updates, and additional activities for clan wars will be developed.
💬 We will be glad to hear your opinion regarding the changes made and planned. Thanks to your feedback, our game gets better and develops, so we are delighted to see everyone's opinion!
See you at the Arena, Commanders!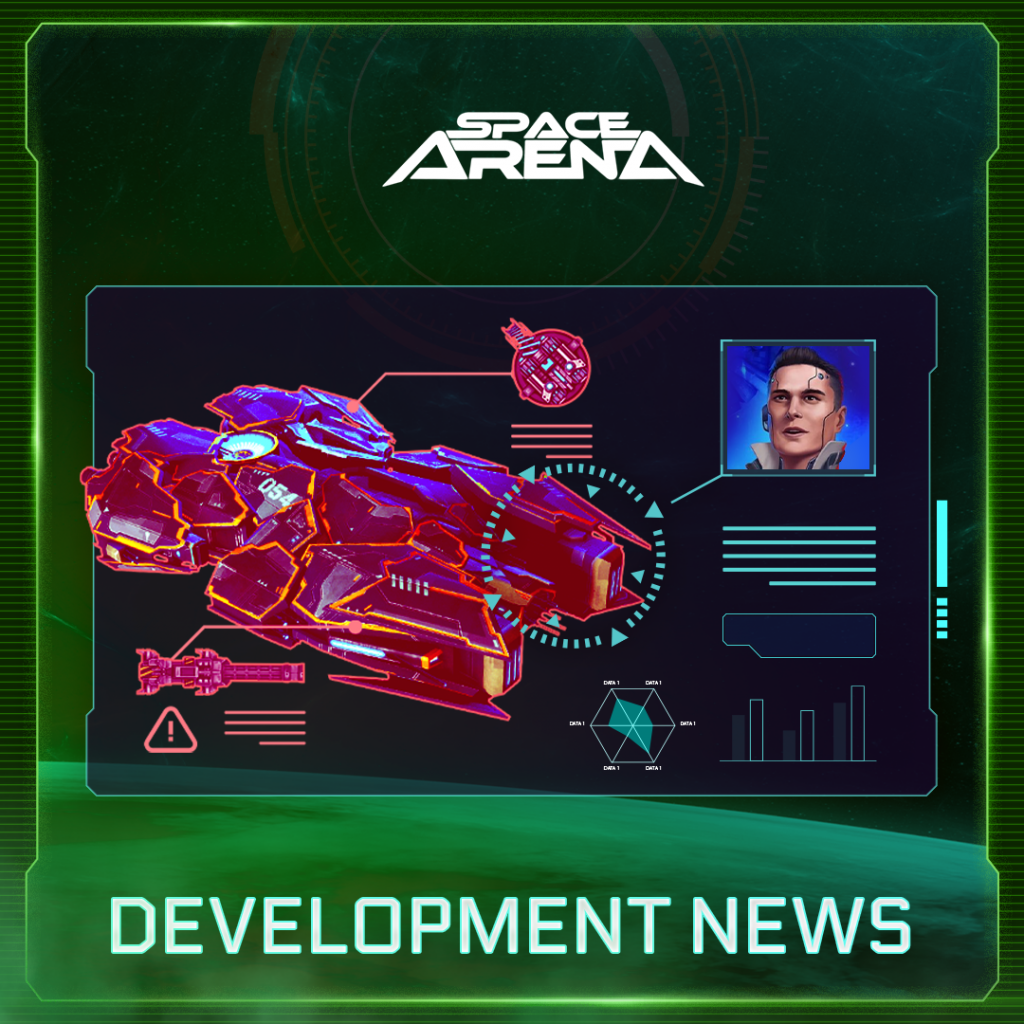 Did you like the article?
3432
7
0
cookie-check
Development News 04/16/2022