🎃 Community Event, Halloween, scary stories!
Trick or treat, Commanders!
We continue our Sinister Bingo! You haven't forgotten about it yet, have you? Well, if you suddenly forgot, then you can find the explanations here.
It's time for the second task. And you guessed it right: the hour of Scary Stories has come! We invite each commander to take part and try his hand at writing small, but very creepy stories. Who knows, maybe the new Stephen King is hiding within you?
Submit your stories below. You can send them as a message, or attach them as a text file. And if you want to immerse the reader into the atmosphere entirely, you can record a video in which your story will be told!
Commanders who sent their stories will receive 3 Auction Points each. As for the author of the best story: the maestro will receive an additional reward of 10 Auction Points. Leave the pumpkin emojis to each work that you liked, and towards the end of the event, the HQ will choose the most beautiful nightmare. By the way, it is not recommended to vote for yourself. We are jumpscares, not monsters, no need to be rude! And don't forget to "match" one more item out of your bingo!
Few small rules:
The minimum length of the story is several full sentences, but no less than 100 characters;
Each participant can send several stories, but the "worst" story will be only one.
Give us a good scare, Commanders!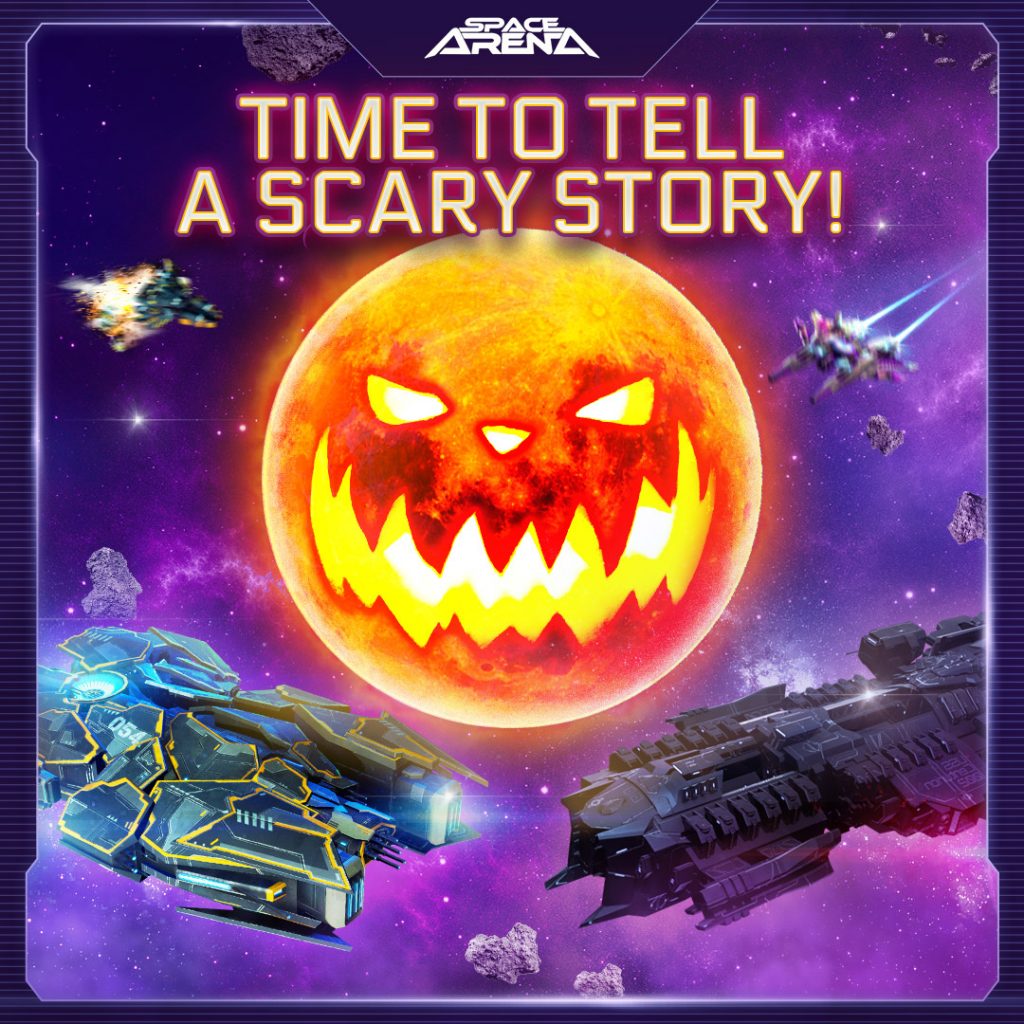 Did you like the article?
4315
0
2
cookie-check
🎃 Community Event, Halloween, scary stories!