CLOSED CLANS BETA-TEST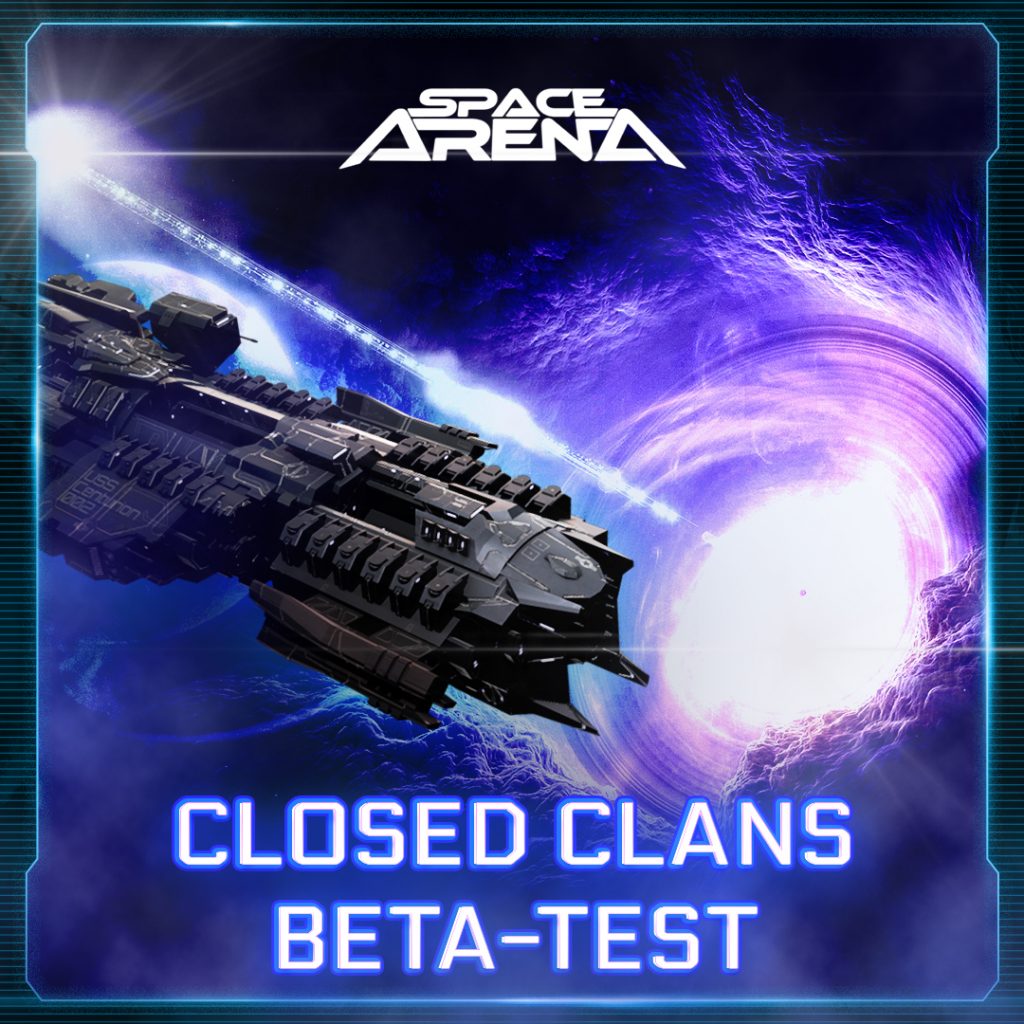 👨‍🚀 Greetings, Commanders!
We are announcing the start of the Closed Clans Beta-test! All Commanders who wish to join are welcome!
👾 Who can join the Closed Clans Beta-test?
1) Android users who have a registered Play Market account.
2) Commanders, who have reached 55-56 levels.
👾 What do I need to do to join? How the Closed Clans Beta-test will go through?
If you want to join the testing please send us your e-mail address which you had attached to your Play Market. Also, send your in-game ID. In 1-2 days a special game update will be available in Google Play which will contain the Clans feature.
👾 When the Closed Clans Beta-test will start?
The Closed Clans Beta-test will start approximately tomorrow, the 22nd of October.
👾 What else do I need to know about this Closed Clans Beta-test?
You will be able to create and join Clans, make contributions, and gain rewards for performing various actions in Clan. After the installation, Commanders may still play regular Arena and Class Battles.
Be aware that during the Closed Clans Beta-testing you may lose your account progress. This also concerns the progress of the created clans. If such a situation will occur please, contact one of the community managers. You can also contact us via sa-help@herocraft.com.
We also ask you to report any bug you find during the gameplay. It will help the Team to fix these problems before the official 3.0 update release. Report the bugs directly to community managers.
We are waiting for your e-mails and IDs, Commanders!
And see you at the Arena!
Did you like the article?
2721
5
0
cookie-check
CLOSED CLANS BETA-TEST