Clans Development News!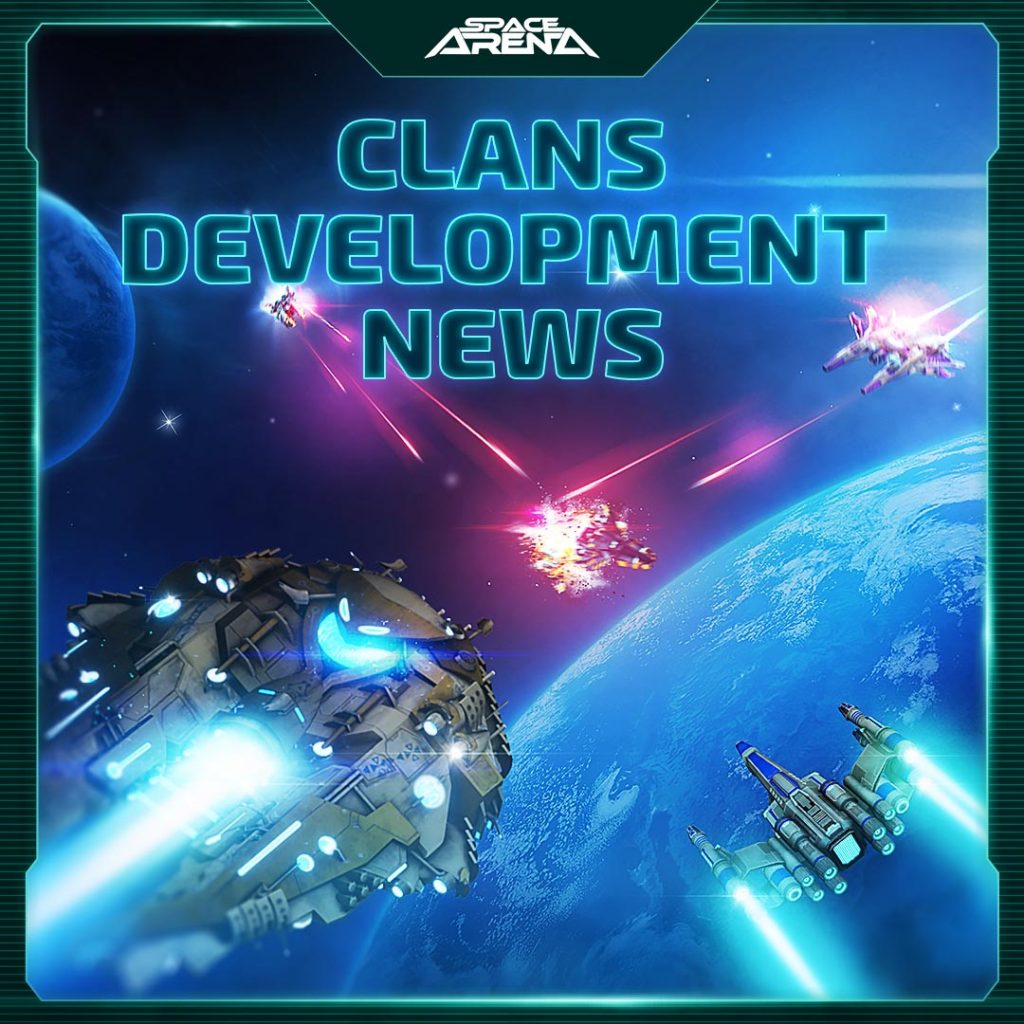 👨‍🚀 Greetings, Commanders!
The team knows firsthand how much each Commander wants to join the long-waited Clan Wars. Someone has already added powerful ships to his hangar collection, and someone decided to make his own clan and already planning, which enemy clan should be attacked first.
👽 We understand the importance of making proper conditions for Commanders, who wish to play their first Clan War with the highest level of comfort and excitement ever possible. That is why we have made the hard decision: we delay the Clan Wars update release. It will help us not only to remove various game-distracting bugs but also to do our best so Commanders could enjoy this large update properly. We really hope you understand and support our tough decision.
It is complicated to announce the exact release date. We will tell you about it later, on our social media pages. But we can assure you that you will be able to play your first Clan War this month (in February), as promised.
🚀 See you at the Arena, Commanders! And stay in touch!
Did you like the article?
3047
2
4
cookie-check
Clans Development News!