A small spoiler from the development of clan battles
😱
A small spoiler from the development of clan battles especially for you, commanders *
We know that you love learning as much as possible about content in development. Therefore, today we are showing you screenshots with basic capabilities within the clan.
*
‼
IMPORTANT: all displayed content is under development and therefore is not the final version that will be in the release.
❓
We would like to know about your thoughts and impressions about what we saw, let's discuss it directly in the comments in the official Facebook group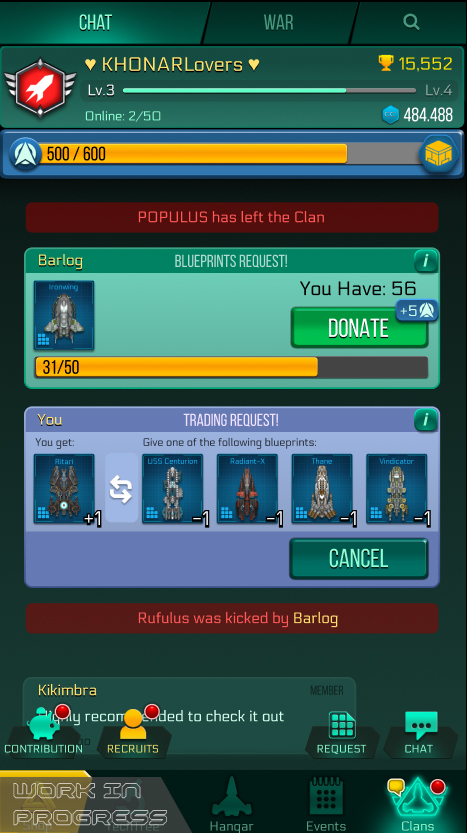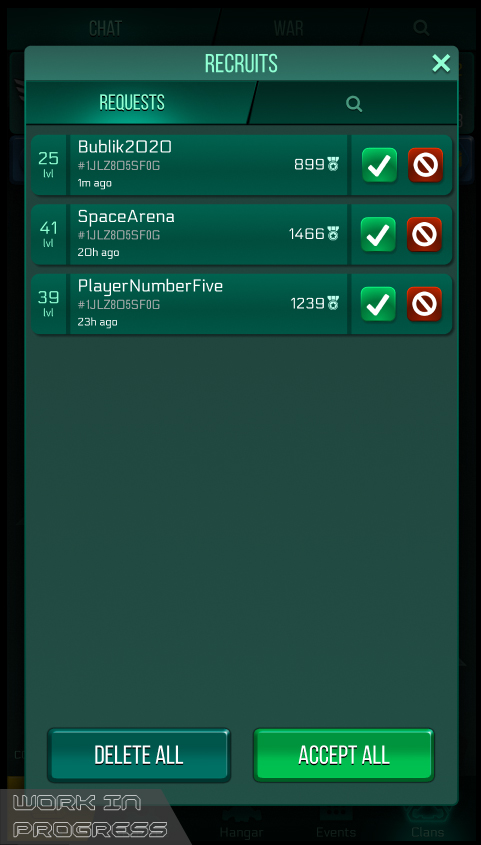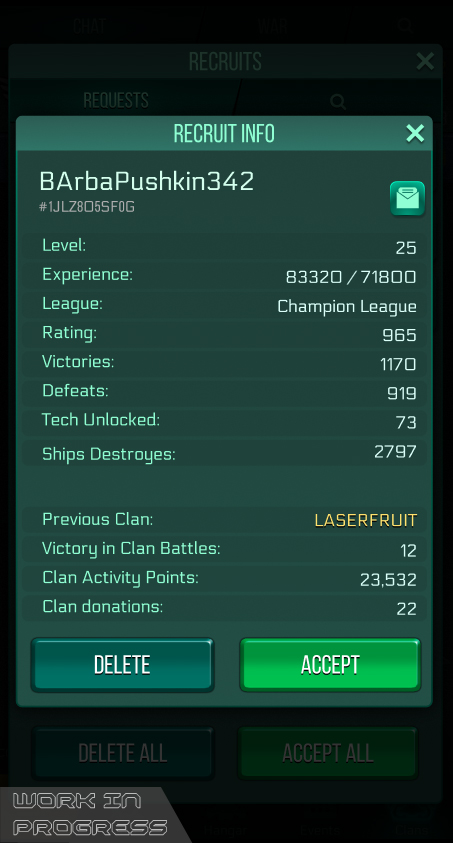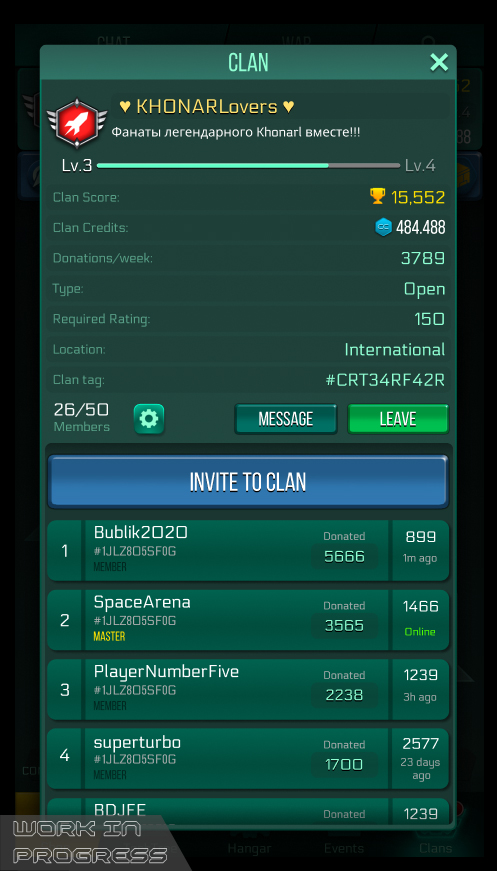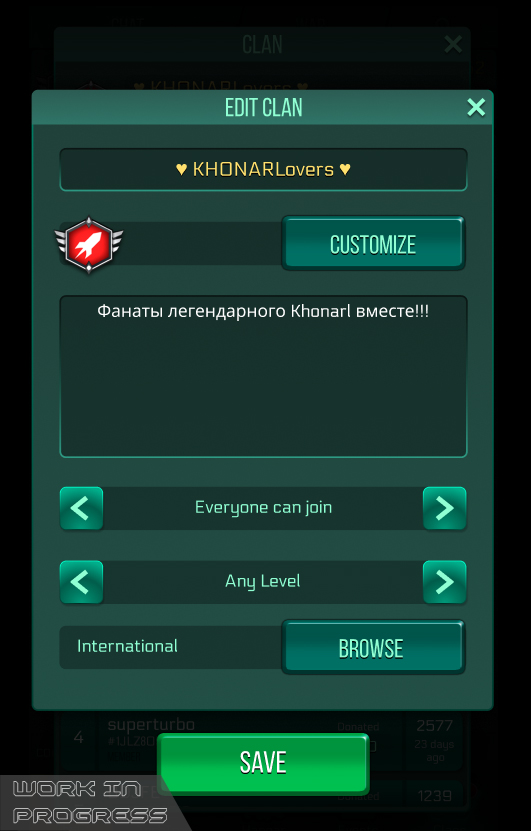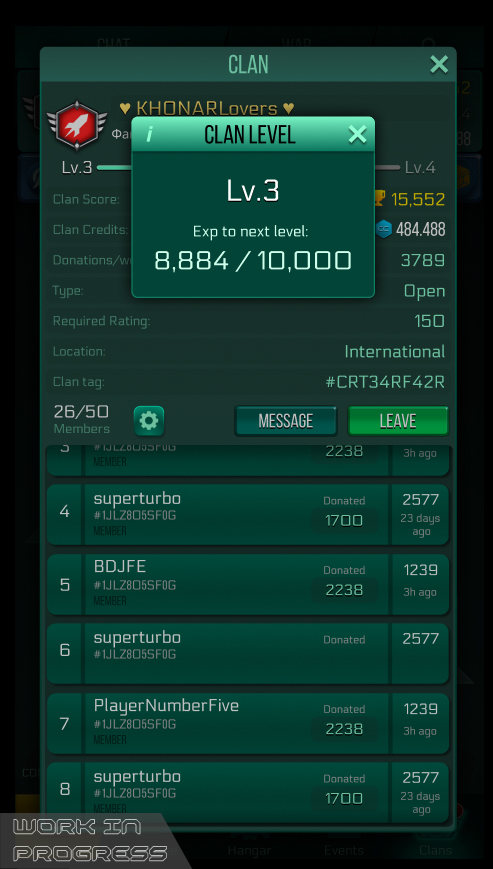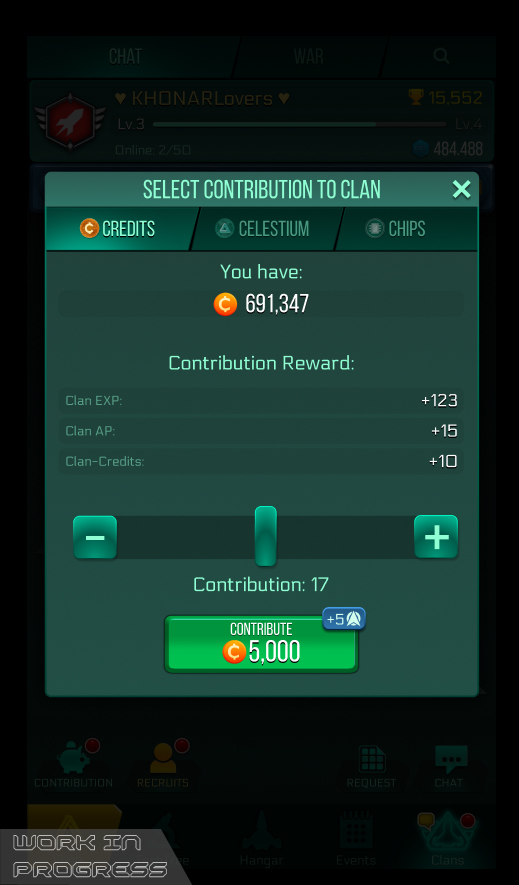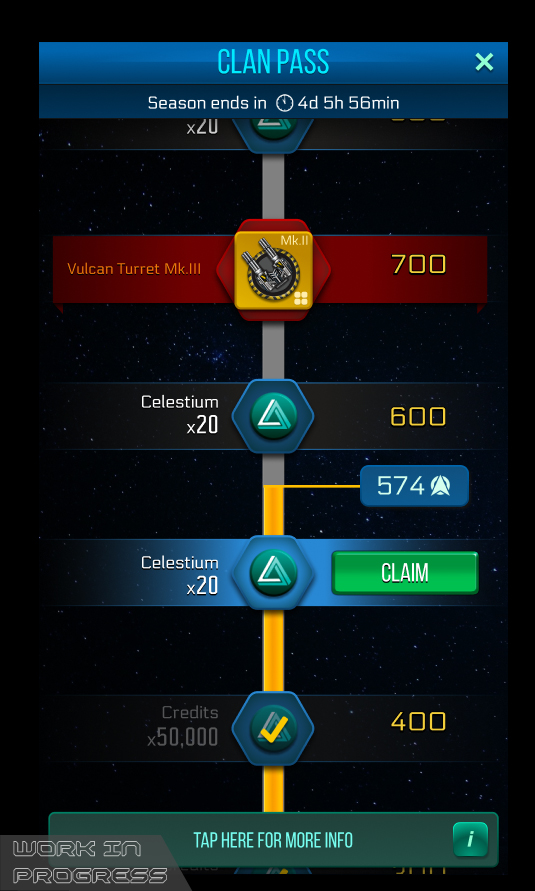 Did you like the article?
1544
16
0
cookie-check
A small spoiler from the development of clan battles