A small poll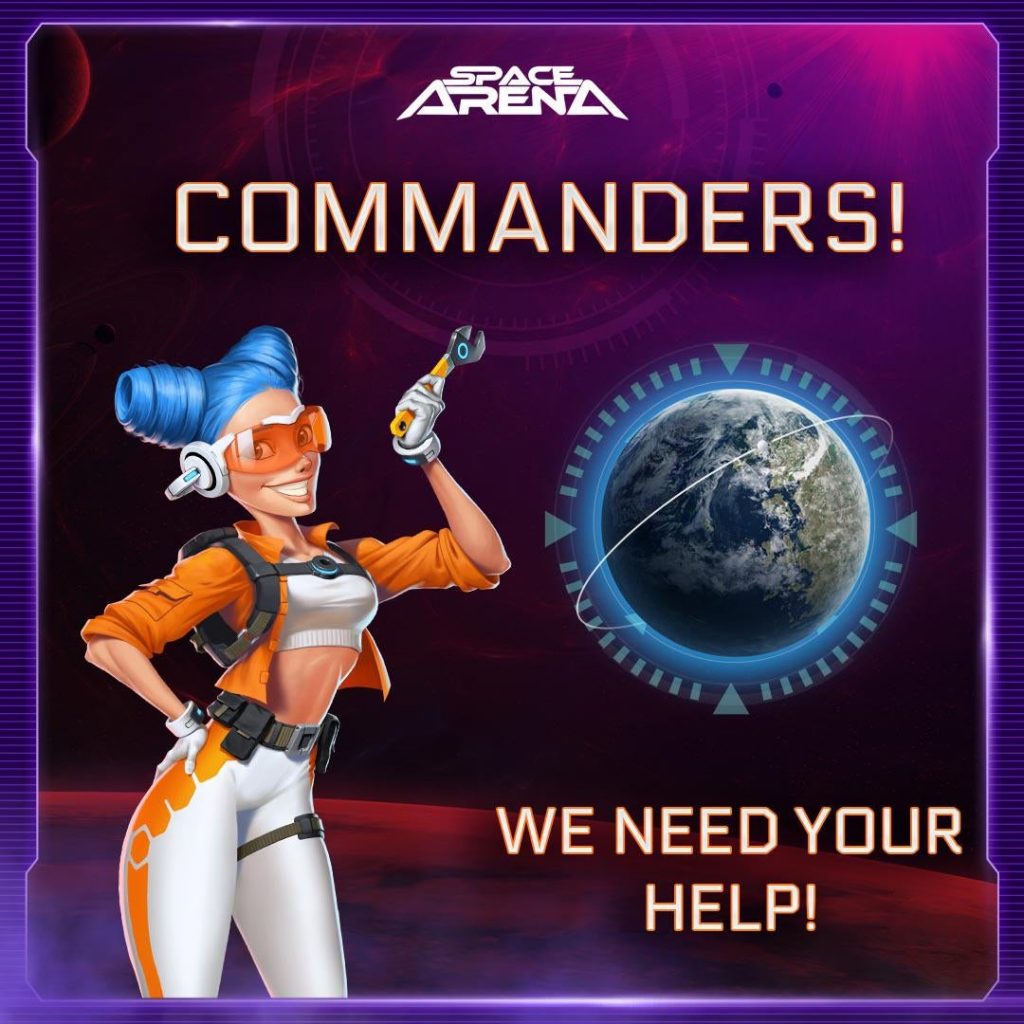 👨‍🚀 Greetings, Commanders!
Almost every day you meet ships with interesting and unique builds in the Arena that show good performance in the battles. It is the build effectiveness that rules on who will win at the end of the battle. But what is interesting… How do these ideas come across to Commanders' minds? Where do they find the inspiration?
🚀 The team has decided to make some investigation. Commanders, please tell us, how do you come up with build ideas? What is your usual build assembling process?
We invite you to take part in our small poll right here!
Did you like the article?
2805
3
0
cookie-check
A small poll