A little survey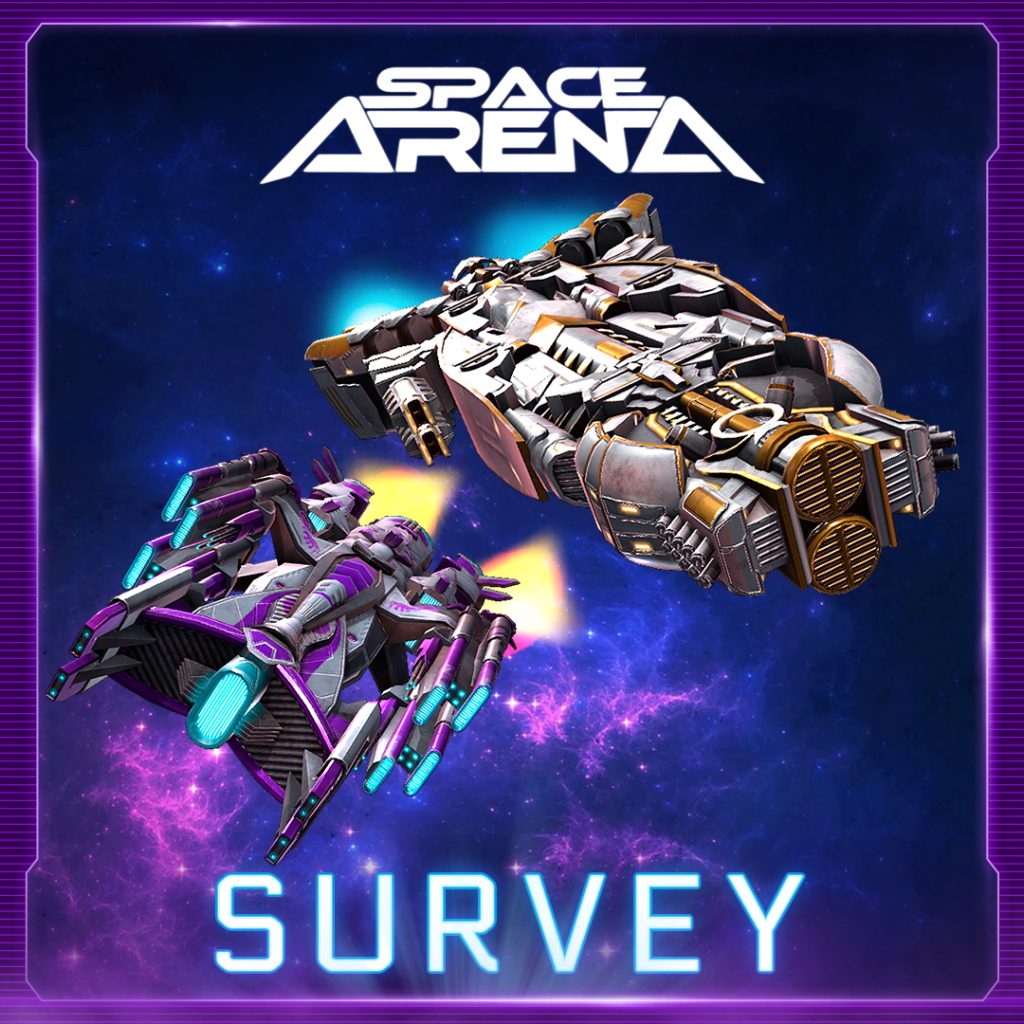 👨‍🚀 Greetings, Commanders!
🚀 We continue to learn more about our Commanders, who are conquering the vastness of space from all over the world.
This time we would like not only to get to know the intergalactic engineering community better, but also to ask you about the content released by the team – what segments would you like to see more often; how do you spend most of your time on the Internet, and so on.
🙌🏻 We invite every Commander to take part in our survey: https://forms.gle/ivt1sSNBme5xHaYU8
The received answers will help the team to improve the game and the quality of the community content on our social platforms. Commanders who answered the questions will receive a nice little reward on their accounts – 150,000 Credits and 120 Celestium.
Looking forward to your answers! See you at the Arena, Commanders!
Did you like the article?
2497
7
0
cookie-check
A little survey