Weekly Digest, 05/20/22
👨‍🚀 Greetings, Commanders!
💡 Without further ado, let's get straight to the point. The weekly digest time!Let's take a look at the events of the past week.
📖 Galactic Superior Council has decided to declare the coming weeks as Story Time. Each commander can tell their stories about the career of a space gladiator and get a great reward for it. We look forward to your stories! And here you can read more about it: https://www.reddit.com/r/SpaceArenaOfficial/comments/ur3mib/community_event_stories_time/
🚀 This week, the team decided to check an interesting myth about the functioning of the Gaussian War Shotgun. Be sure to check it out if you haven't already!
📊 The fourth edition of the infographic has been released. As in previous issues, we have collected valuable information for you alongside the analytics team. These statistics were collected over the last three months.
On Thursday, a memorial release of Space Legends was published, in which we said goodbye to our good friend, Wildekardde.
💬 That's all we have, Commanders. We would love any feedback from you.
See you in the Arena!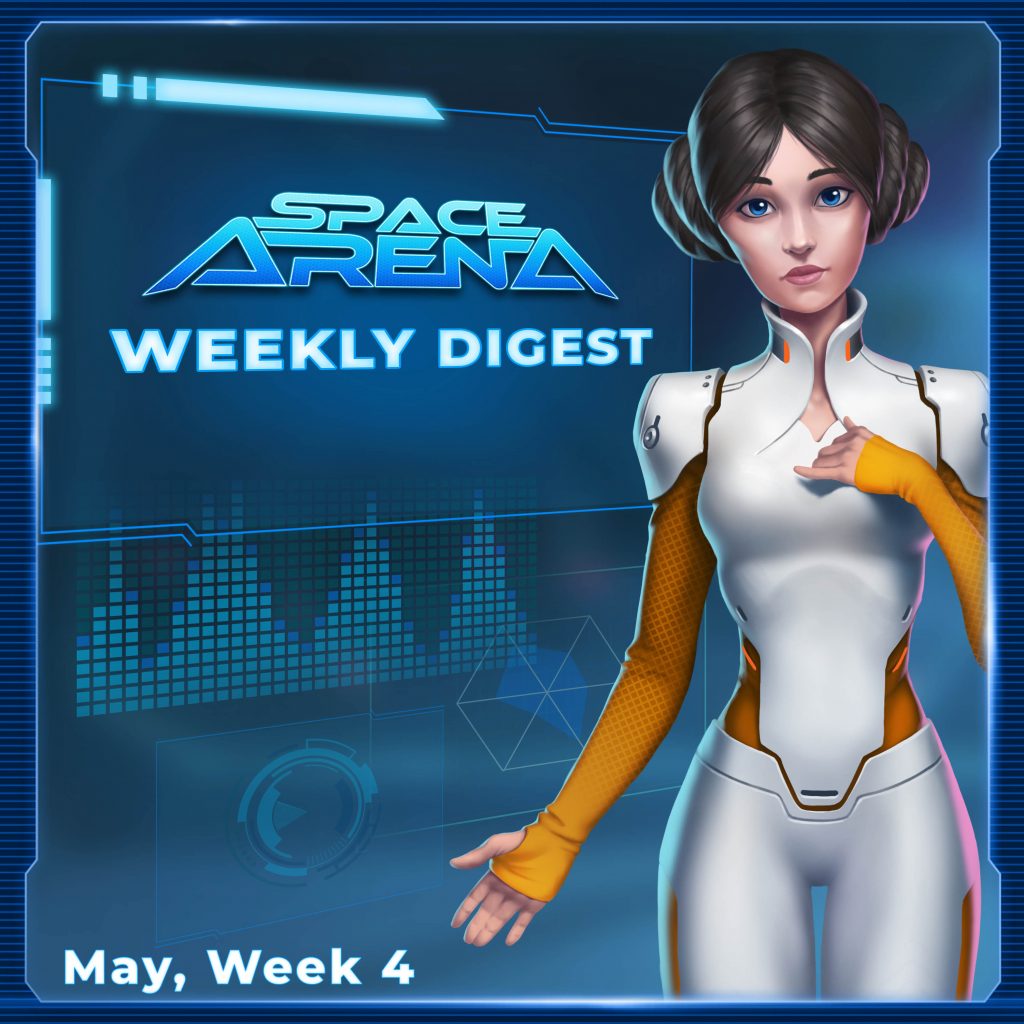 Did you like the article?
3612
2
0
cookie-check
Weekly Digest, 05/20/22