Space Legends. Goodbye, Wildekardde.
👨‍🚀 Greetings, Commanders!
👨‍💻 The Galactic HQ reporting. And today, we continue our "Space Legends" segment. This segment is the Hall of Fame for the Space Arena. Here, the names of those commanders whose achievements are worthy of being remembered will be immortalized. And today, we have a special issue — the Memorial release.
The name of the hero we are immortalizing today is Wildekardde. Unfortunately, we also have to say our farewells to him in this issue, as he is no longer with us. Wilde was one of the Administrators of our Discord server. He was a good friend, a great Commander, and a real fighter. AJ (as his friends called him) became the owner of one outstanding record during his career. He managed to take the position of the top 1 ranking in the shortest period of time. In just a couple of months from the first appearance in the Arena, he managed to get into the top 3. And not so long after that, he conquered the then top of the rankings, becoming The Number One.
Unfortunately, not all battles can be won on the battlefield. Wildekardde bravely fought a terrible disease for more than a year, but he did not manage to win this battle.
His real name was Albert Cameron, and he was a wonderful person who did a lot for our community. He left his mark on the hearts of many people. For many, he was a good friend. For many, he was a worthy rival. For many, he was a wise adviser and a wonderful colleague. I am among them.
His last wish was not to be mourned but for his life to be celebrated and the good times remembered.
And we will not mourn him. But we will say thank you and eternalize him among the Legends.
🚀 See you among the stars, Commander Cameron!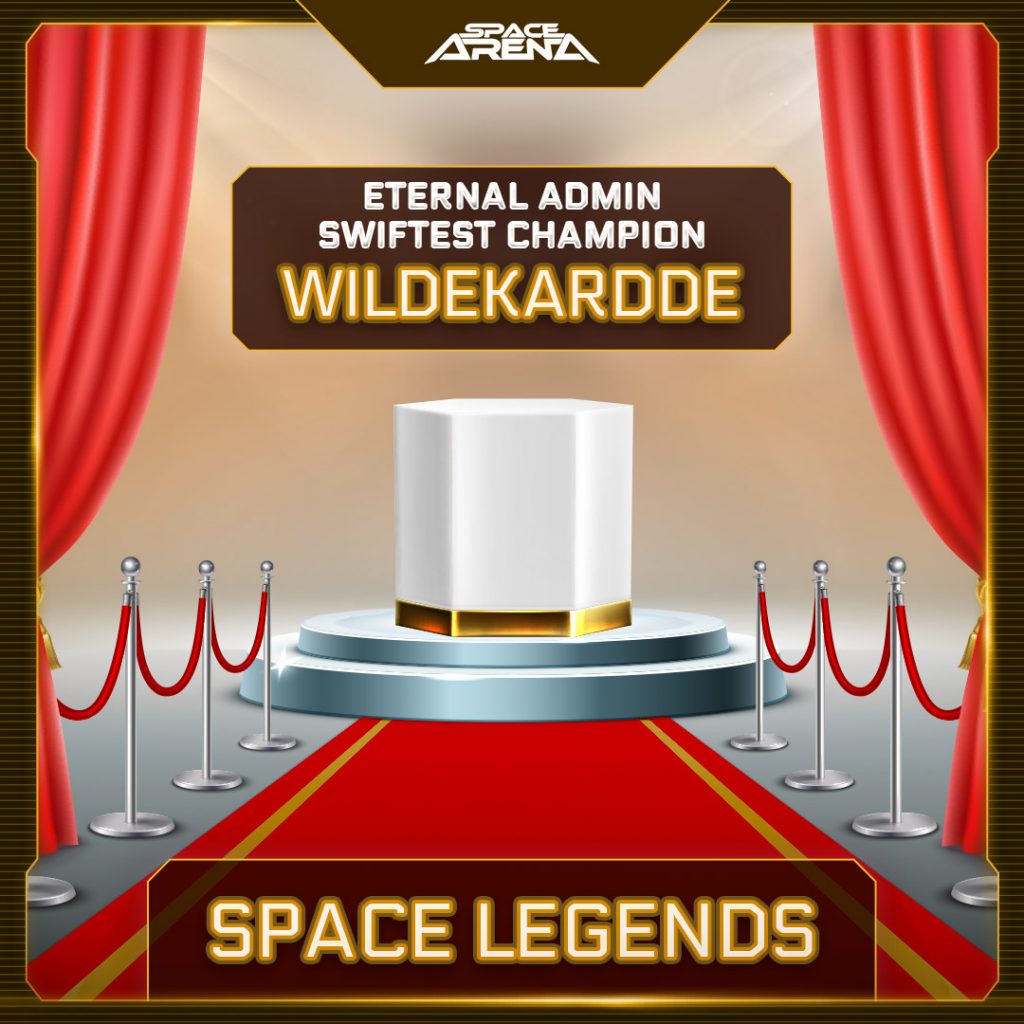 Did you like the article?
3604
8
0
cookie-check
Space Legends. Goodbye, Wildekardde.