😱 Important news, commanders!
We understand that many of you were waiting for an event with Anomalies.
😢 Unfortunately, we were forced to change plans for the next events due to the fact that the updated version of Anomalies is still in testing ⚙ and changes are being made to it.
😍But we have one good news for you: Grind Time starts already on July 9 and will last until July 13!
🗓A previously planned event with Anomalies is postponed to July 31.
🏆We ask you to understand us and be patient until the indicated date. In the meantime, we wish each of you a great farm in the upcoming Grind Time and the very best rewards!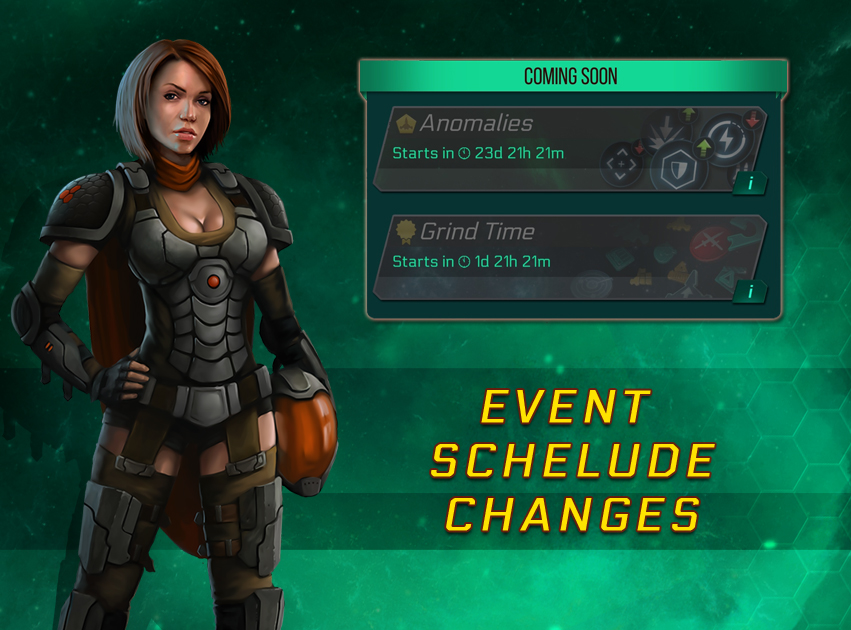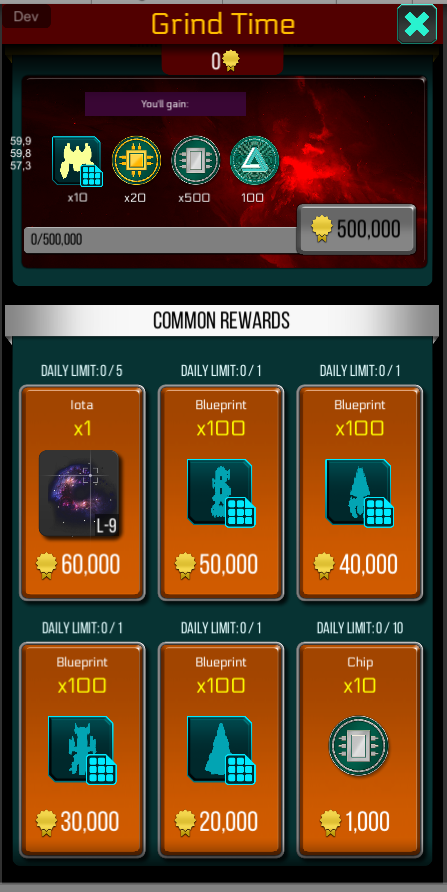 Did you like the article?
1458
6
1
cookie-check
😱 Important news, commanders!