🎃 Community Event, First Bingo task!
👻 Boo, Commanders!
🎃 We hope you got acquainted with our Sinister Bingo Sheet and determined a treacherous course of action. Here's the info for those Commanders who missed the news.
It's about time to complete the first Bingo task! We gonna start with the "Scare everyone with your build". Every Commander can make terribly cool and effective builds. It is also possible to come up with outright awful, embarrassing builds that make you want to go into the open space, away from these "masterpieces". You can make the build for any ship you like. And if you feel you're full of energy and creativity after you made the first one, we welcome you to send more builds. So it's up to you, Commanders!
Those Commanders who will send the screenshots of their builds to our Discord server within the event will receive 3 Auction Points. Also, additional five Auction Points will be given to the Commander with the scariest build. Leave the pumpkin emojis below the builds that appealed to you! The number of pumpkins will help HQ to decide who's gonna be the winner on the last day of the event. And don't forget to "match" the square with the first completed task.
We are waiting for your frightening screens, Commanders!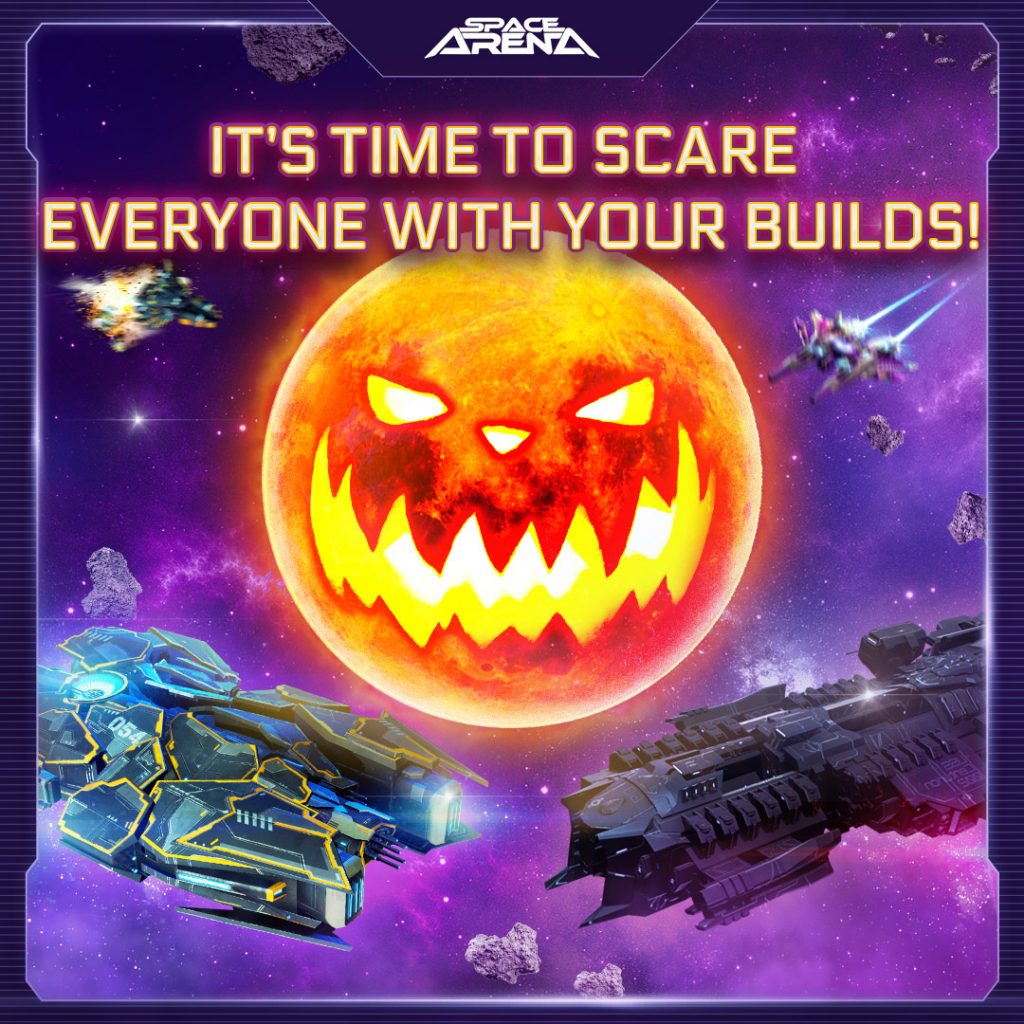 Did you like the article?
4309
0
2
cookie-check
🎃 Community Event, First Bingo task!